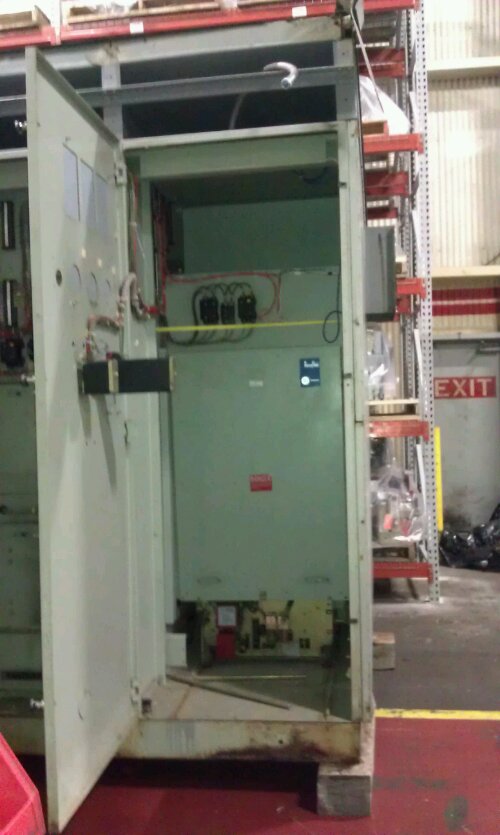 NAS stocks every size and vintage Westinghouse DHP style breakers and switchgear. The vintage ( obsolete ) style we carry range from 5 to 15kV and 1200 amp up to 3000 amp.
The new arrivals we have are Westinghouse 50DHP-350 in NEMA 3R switchgear. 350 mva, 1200 amp and 3000 with 125vDC controls. These complete units are ready to be sold as-is, cleaned & tested or completely reconditioned.
http://www.naswgr.com/Circuit_Breaker_Pages/Westinghouse/Medium_Voltage/50DHP350.html
Our parts inventory is very organized and most items can ship same. If you need help identifying parts we are always there to help at www.naswgr.com or 800-909-3660.