NAS not only specializes in low and medium voltage circuit breakers and switchgear, we also own over two million parts.
As we continue to blog our inventory we will be discussing different types of fuses.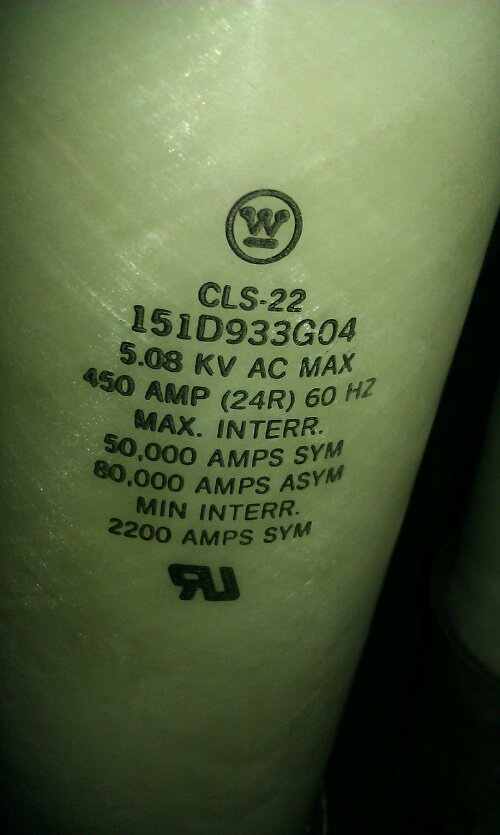 The picture above is a Westinghouse fuse type- 151D933G04
450 amp max
5kV
Double Barrel
When you purchase our fuses they are cleaned & tested (always) before shipping. We also back them with our 1 year warranty!
The above picture is also a Westinghouse Fuse type CLS-22
Cat# 151D933G03
5kV
390 amp
Double Barrel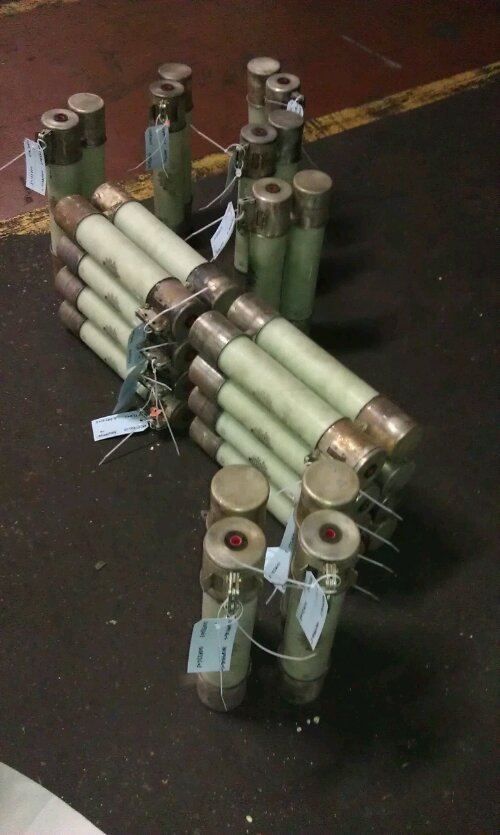 Our fuses are organized and most can ship same day. NAS owns THOUSANDS of fuses including unused surplus.
NAS will be adding all of our fuses to our new webstore www.naswgr-store.com daily. If you do not see the fuse you are looking for through any of our links please feel free to contact us.
Www.naswgr.com
Www.naswgr-store.com
Sales@naswgr.com
800-909-3660
216-402-0507 24-7