NAS owns Thousands and Thousands of Fuses! The following fuses are S&C type SM-5 fuses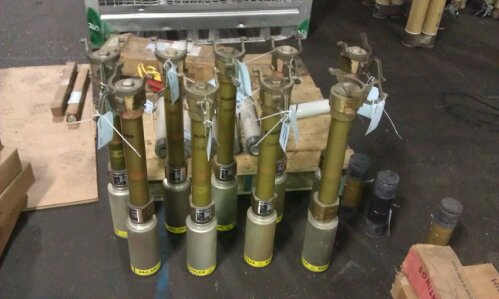 S&C power fuse holders are fantastic pieces of equipment. They are not only reliable pieces, they are extremely popular because S&C has this product down pat.
Catalog# 86812R2
14.4 – 17 kV
400E
Refill Unit- SM-5
NAS test and cleans all fuses before shipping. Our S&C SM-5S Cat # 86812R2 fuses are in fabulous shape and typically ship same day.
Give us call for any of your fuse needs.
800-909-3660 216-402-0507 24-7
Sales@naswgr.com
Twitter@naswgr
Www.naswgr-store.com to shop for S&C fuses