NAS currently purchased a few Westinghouse DS-840 circuit breakers with switchgear.
DS-840 circuit breaker
600 volt
4000 amp
Electrically operated with 120vAC controls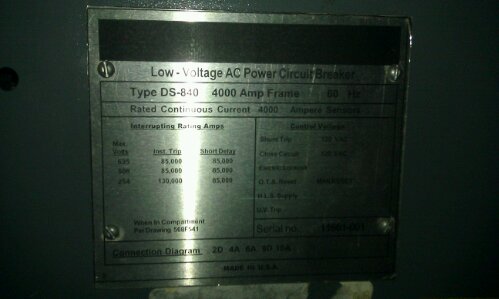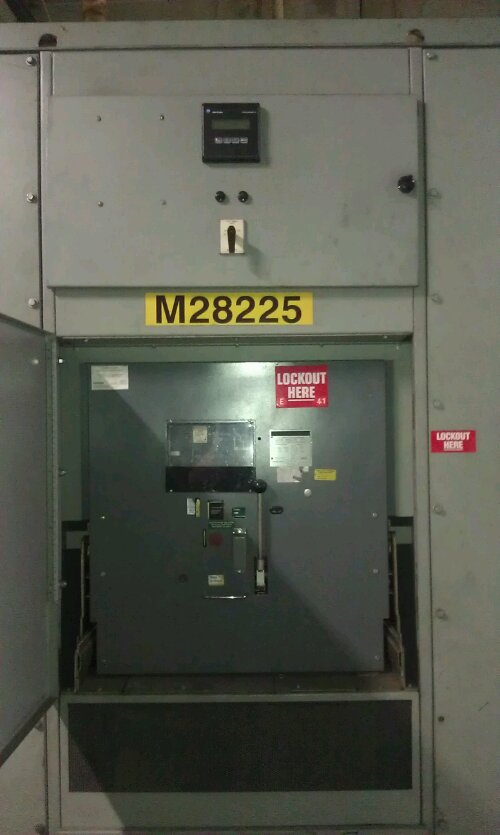 Breakers also have a Digitrip RMS/R 510 LSIG
Rating plug- RP6A40A400
SRH56LSIG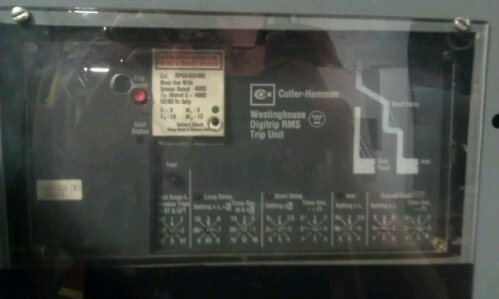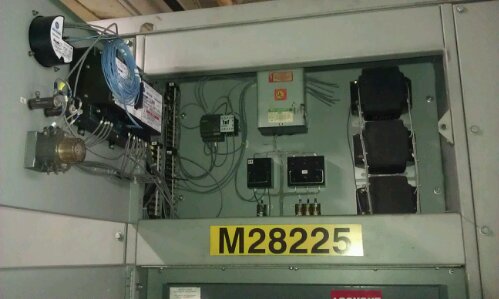 http://www.naswgr.com/Circuit_Breaker_Pages/Westinghouse/Low_Voltage/DS-840.html
NAS can offer the cell parts or complete cell. The DS-840 air circuit breaker can be sold as-is, cleaned & tested or reconditioned.
NAS can offer you a reconditioning swapout program. Have you seen our new Breaker Reconditioning Facility? Please check out our main website at www.naswgr.com .
Want to buy our products online? Please visit www.naswgr-store.com
800-909-3660 or sales@naswgr.com
Twitter@naswgr or 216-402-0507 for after hour emegency assistance