Update 2/7/2014
NAS SOLD OUR LAST ONE. That does not mean we will not get anymore in. Please email us your contact information so we can get you on a list ASAP. Once we receive more in stock you will be notified after the items are Reconditioned and Tested prior to hitting our shelf.
sales@naswgr.com
If you find this listing and see that we have sold this please give us a call because we have access to getting your Square D Life-Gard Model 85A repaired.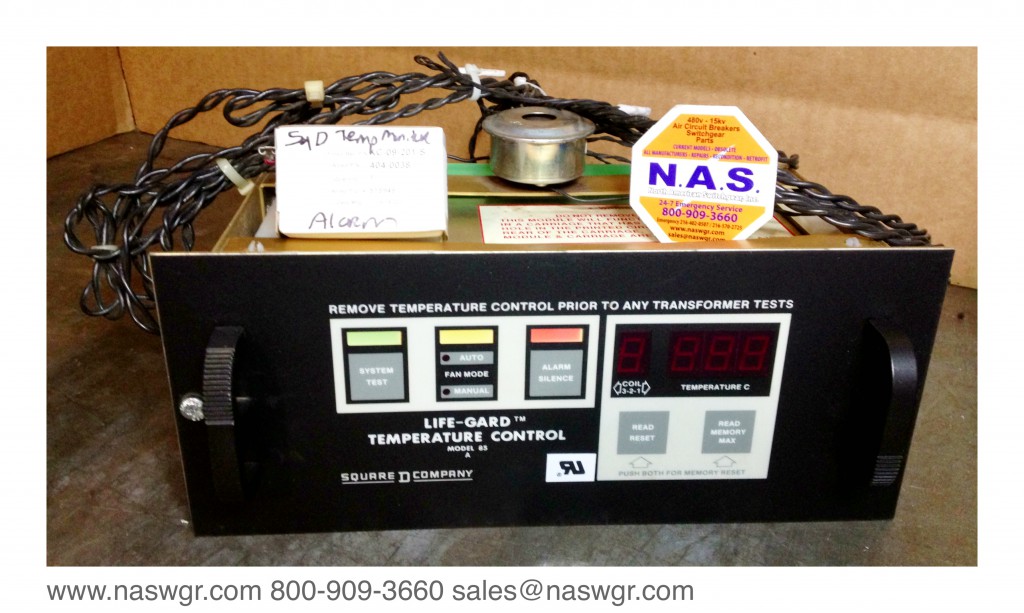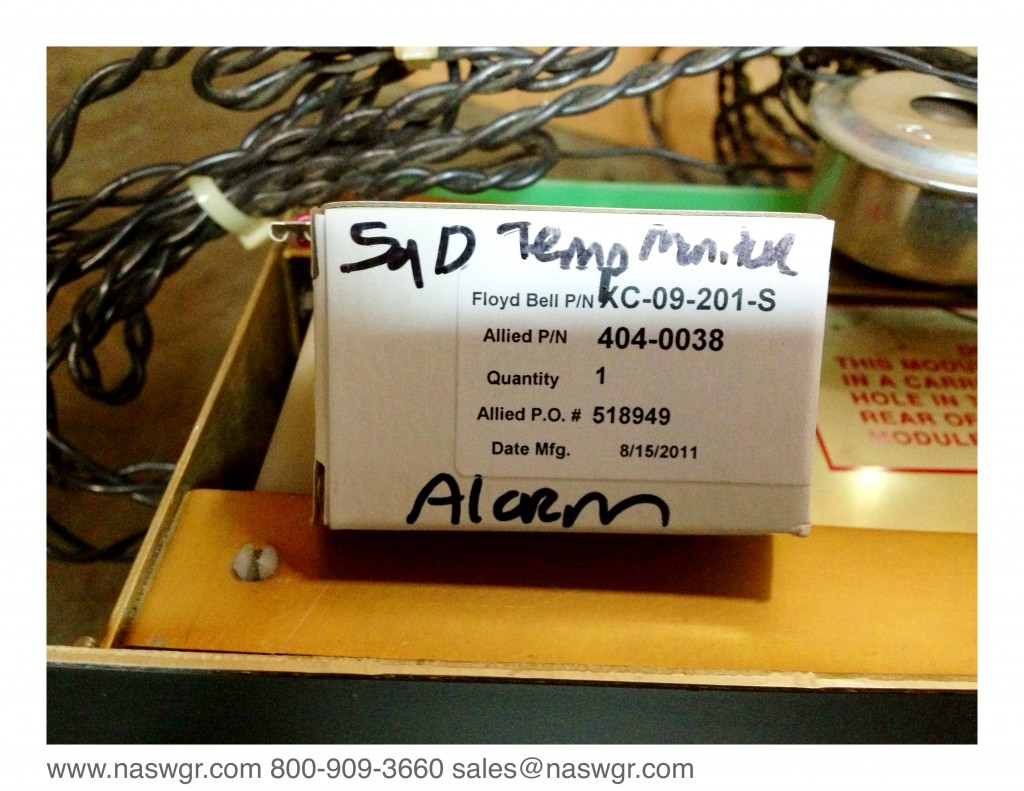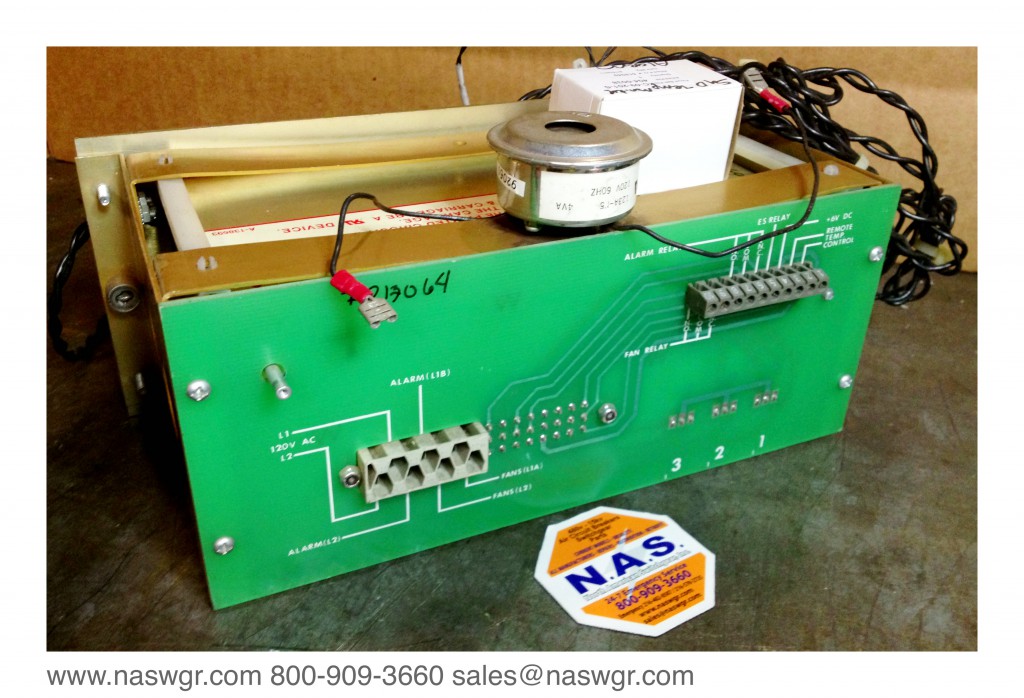 As you can see this item comes with the relay case, wires and has an extra alarm if used in your application.
The Square D Model 85 Life-Gard Temperature Control is used on Transformers.
www.naswgr.com to learn more about our company.
www.naswgr-store.com to view more items for sale.
800-909-3660 ask for sales
216-402-0507 emergency 24-7 sales@naswgr.com
Twitter @naswgr
Square D Life-Gard Model 85 at NAS