Recently NAS recieved the following equipment.
ABB SACE E4S-A32 circuit breaker.
Manually operated
Drawout Cradle
3200 amp frame
635 max volts
3 pole
With Westinghouse WESTRIP RMS-2000
Part# LSIG-5AV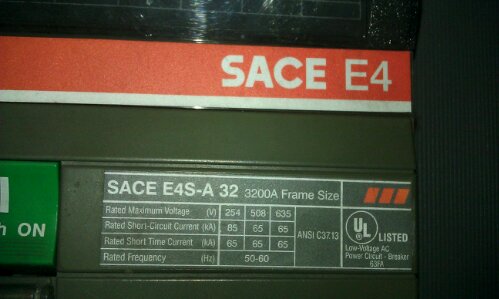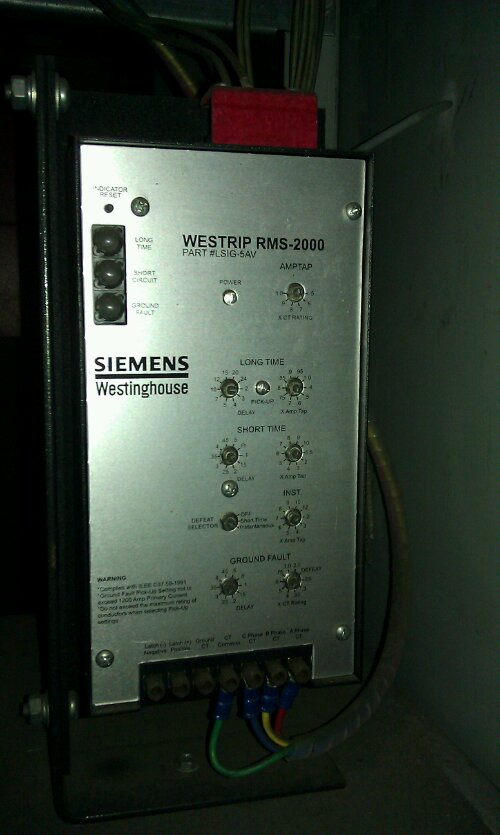 The switchgear contains the following equipment.
Allen Bradley Power Monitor II
Catalog# 1403-MM05A series A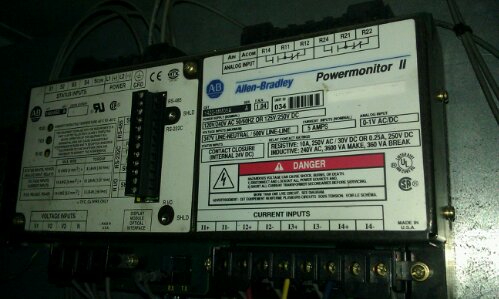 Siemens 6ED1052-1HB000-0BA3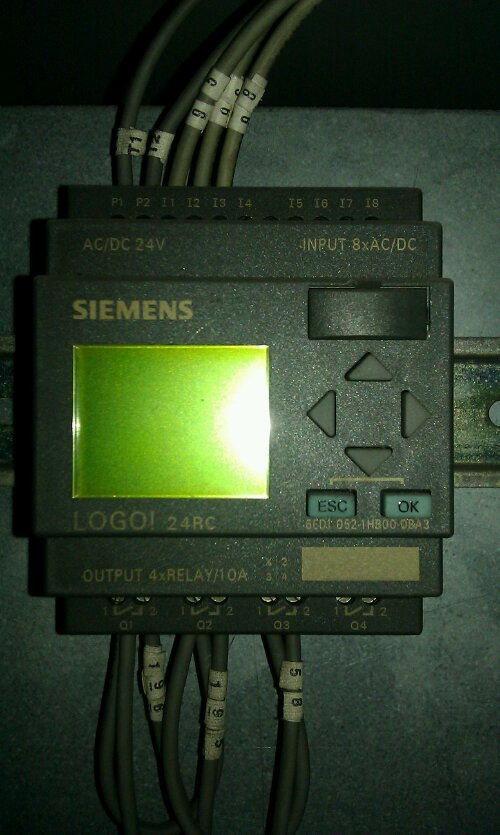 Cutler Hammer Control Power Transformer
Catalog# C0750K2N
Current Transformers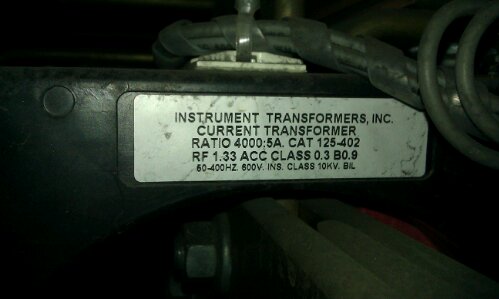 Instrument Transformer Current Transformer
Catalog # 125-402
4000:5 ratios
The ABB SACE E4S-A 3200 amp breaker can be sold As-Is or cleaned and tested. NAS can offer the circuit breaker and cell separetly.
NAS has been in business for over 32 years. We currently stock the following.
Over 10,000 low and medium voltage air, vacuum and insulated case circuit breakers.
Thousands of molded case circuit breakers.
Low & medium voltage starters-contactors with switchgear.
Tons and Tons of switchgear of all ranges.
Over 2,000,000 loose parts.
State of the art reconditioning facility.
300,000 square feet on 9 acres.
Www.naswgr.com
Www.naswgr-store.com
800-909-3660
216-402-0507 24-7 emergency
Sales@naswgr.com
Twitter @naswgr
Thanks for reading our blog!