NAS recently acquired the following piece of equipment.

Siemens SBS4040 circuit breaker with Switchgear.

>

Catalog# SBS4040 circuit breaker
4000 amp
600 volt
3 pole
Manually operated
Drawout Cradle
Structure has the following.
Allen Bradley Power Monitor II
Catalog# 1403-MM05A series A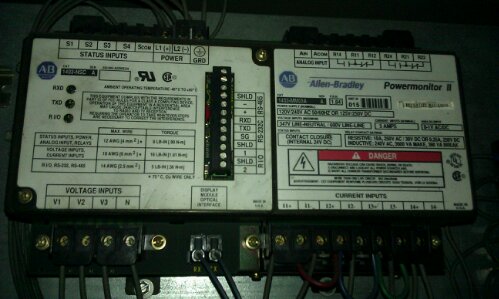 Control Power Transformer .5kVA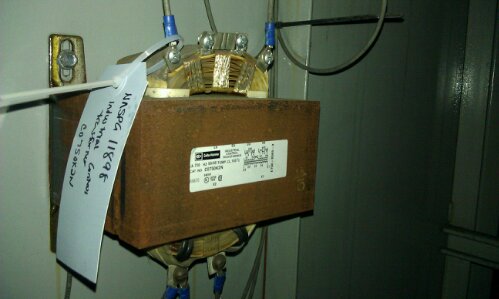 Current Transformer
Instrument Transformer
Catalog# 125-402
4000:5
Siemens 6ED1052-1HB000-0BA3
This is just 1 of the millions of items in our stock.
Www.naswgr.com
Www.naswgr-store.com
Sales@naswgr.com
800-909-3660
216-402-0507 24-7
Twitter @naswgr