Yes! North American Switchgear, Inc. stocks many different types of Motor Control Centers.
The following Allis Chalmers Mark 1 MCC panels are obsolete but NAS has them in stock for you.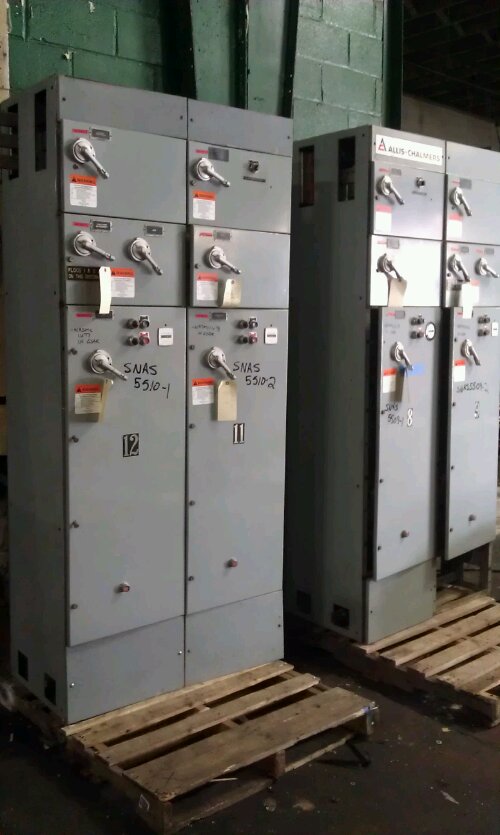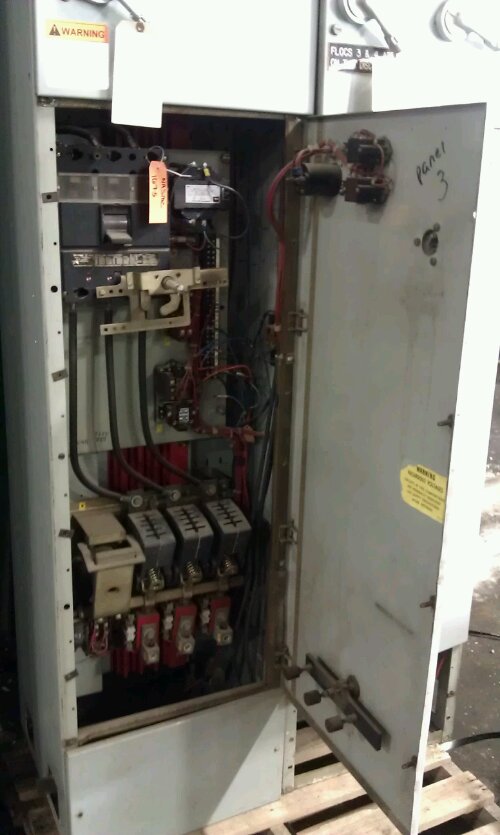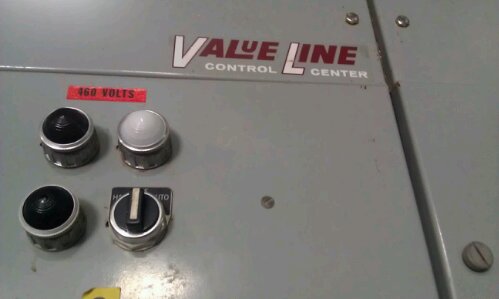 Allis Chalmers Value Line Mark 1 Series Motor Control Centers.
Breaker Style and Fusible Buckets are available.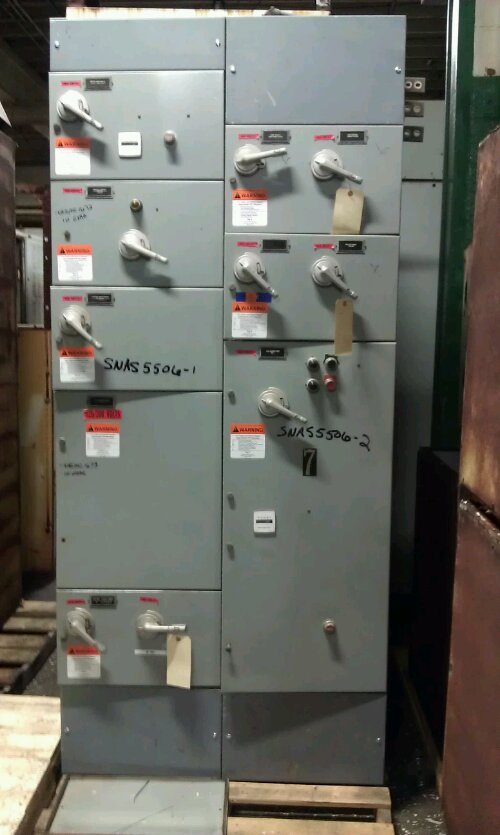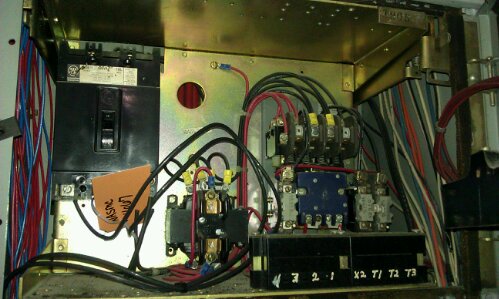 NAS can offer these buckets as-is or reconditioned. Call us today for a quote.
800-909-3660
216-402-0507 24-7
Sales@naswgr.com
Www.naswgr.com
Our new webstore- www.naswgr-store.com
Allis Chalmer MCC buckets style- ValueLine Mark 1 at NAS