NAS has so many fuses in our inventory most are ready to ship the same day!
Here are some examples
Gould Shawmut AmpTrap
Catalog# A480R12R-1
12R & 9R
2400/4800 volt 50-60 hertz
80,000 amps RMS ASYM max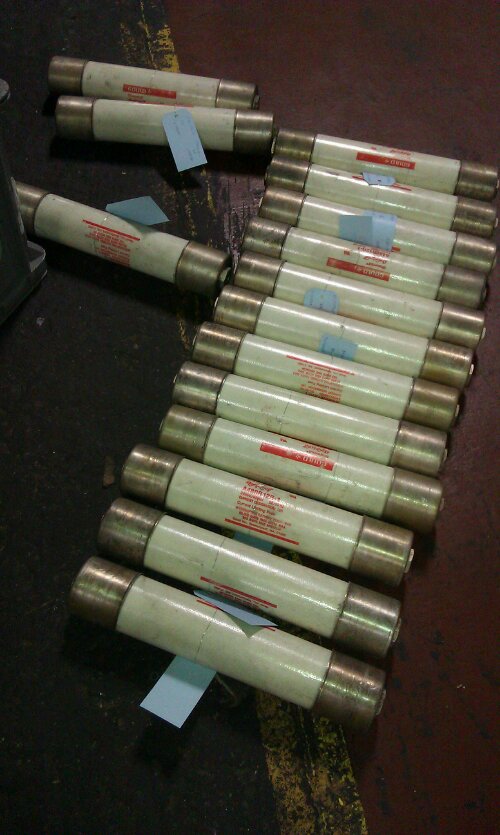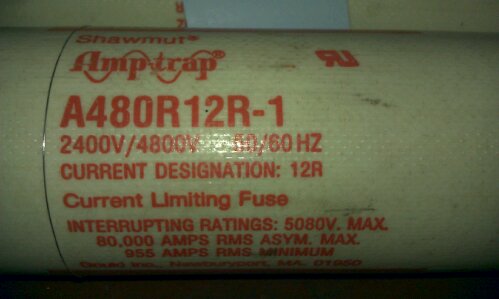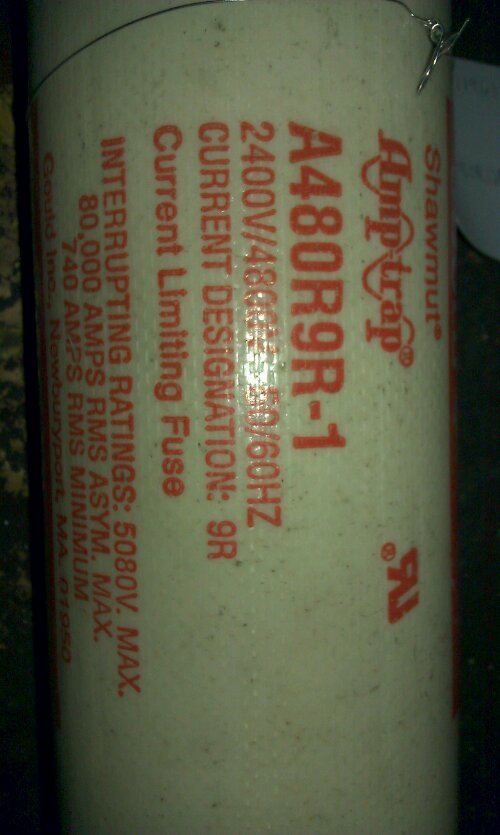 All NAS fuses are tested before shipping and backed by our 1 year warranty.
Www.naswgr-store.com
For any/all emergency needs please lock 216-402-0507 in your phone.
Thanks for reading!