Whenever you need 150DH500E circuit breakers, parts or switchgear make sure NAS is on your RFQ.
We stock more Westinghouse DH style medium voltage breakers than anyone else on the planet. NAS has been specializing in Westinghouse 150-DH-500 circuit breakers for over 32 years.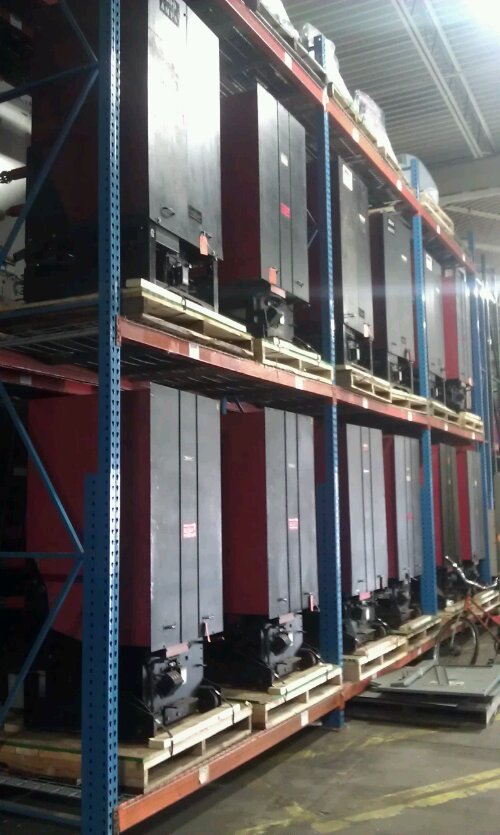 Westinghouse
150DH500E
150DH500
150DH500A
50DH50
50DH100
50DH150
150DH750
150DH1000
For more information on Westinghouse breakers please click on the following link.
http://www.naswgr.com/Circuit_Breaker_Pages/Westinghouse/Westinghouse_Home.html
All in stock at www.naswgr.com or RFQ us sales@naswgr.com