GE IC302 style medium voltage contactors are a very tough piece of equipment. Also known as a starter (with switchgear), the IC302 is typically over-used and under-appreciated.
I think we can all agree that GE had a winner here, but just like any piece of equipment it is very important to maintain, test, clean, lube or even recondition when needed. If these procedures are not followed there is a chance for failure.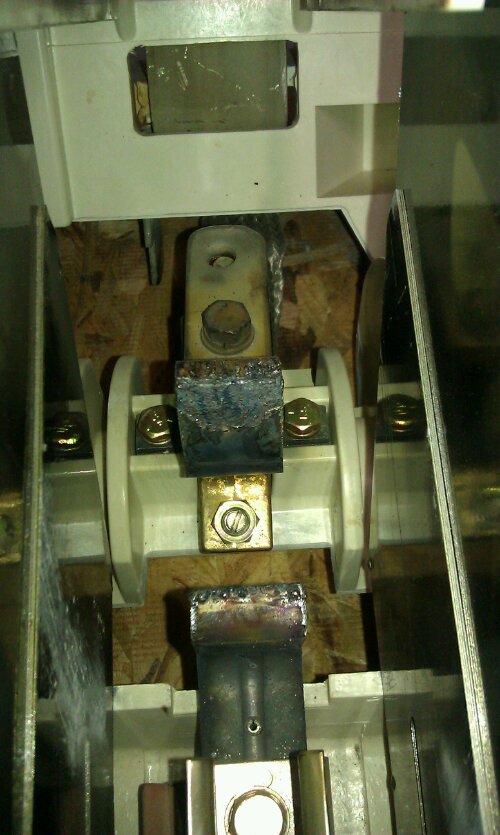 Contacts, coils, wires, E-magnets and mechanisms will fail or weeken over time so it is important to keep up on your maintenance. Or trust an organization like North American Switchgear, Inc. to recondition your equipment.
Since NAS has such a large stock of medium voltage contactors we have gained knowledge over the years. Not only do we carry loose parts and switchgear (ready to ship) for GE IC302CB4AB3A02BA2A contactors, we have complete IC302 style contactors in stock.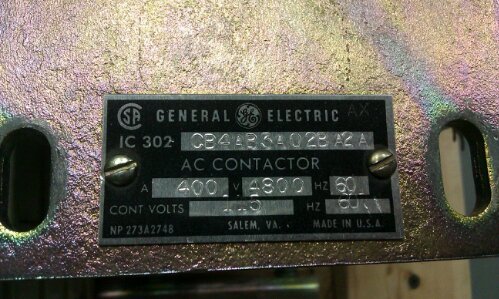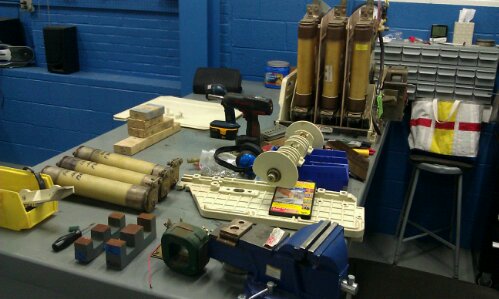 Currently our team is reconditioning a GE IC302 for a customer, we have a few contactors in the shop that we will use to build a perfect piece that matches to the long GE IC302 catalog number you read in previous paragraphs. All of the numbers refer to different specs GE provided when these were being built back in the past.
Yes, NAS can decifer the code! And we can get you back up and running. Our detailed test reports, superb detailed work and warranty will not only keep your equipment running longer, we will save you money in the long run.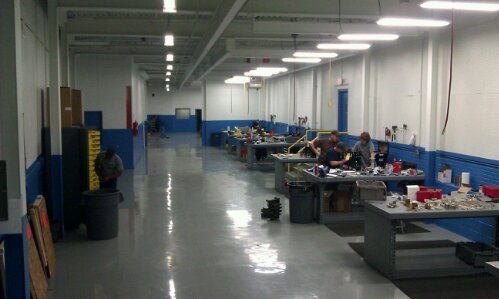 http://www.naswgr.com/Circuit_Breaker_Pages/General_Electric/Contactors/IC302.html
NAS=
300,000 square feet on 9 acres
State of the art reconditioning facility
Over 10,000 low and medium voltage air, vacuum, insulated case circuit breakers and contactors
Thousands of molded case circuit breakers
Tons and Tons of switchgear
2,000,000 loose parts
Expert advice
Easy to use website
Webstore
Family Owner and Operated.
Give us a call or put us on your next RFQ
Thanks for reading!
800-909-3660
www.naswgr.com
www.naswgr-store.com
Sales@naswgr.com
Twitter @naswgr
216-402-0507 24-7