NAS owns one of the largest inventories of Westinghouse DHP medium voltage air circuit breakers.
The below pictures are 15kV 1200 amp DHP circuit breakers http://www.naswgr.com/Circuit_Breaker_Pages/Westinghouse/Medium_Voltage/150DH500.html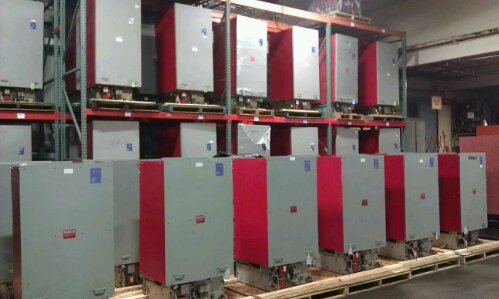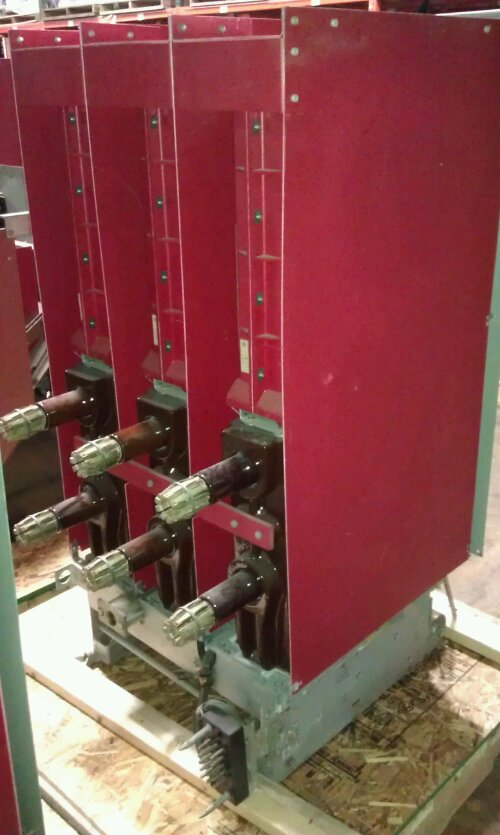 Westinghouse 150DHP500 Monolithic style
Westinghouse 150-DHP-500 PIP style
Sales@naswgr.com or 800-909-3660
NAS= 300,000 square feet on 9 acres
Over 10,000 low and medium voltage air, vacuum, insulated case circuit breakers and contactors
Thousands of molded case circuit breakers
Tons and Tons of switchgear
2,000,000 loose parts
Expert advice
Easy to use website
Webstore
Family Owner and Operated.
Give us a call or put us on your next RFQ
Thanks for reading!
800-909-3660 www.naswgr.com www.naswgr-store.com Sales@naswgr.com Twitter @naswgr 216-402-0507 24-7