North American Switchgear just finished reconditioning (3) Westinghouse DSL-206 fused power circuit breakers.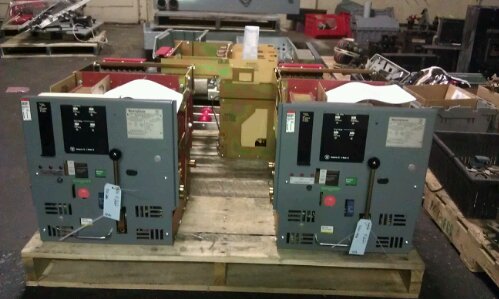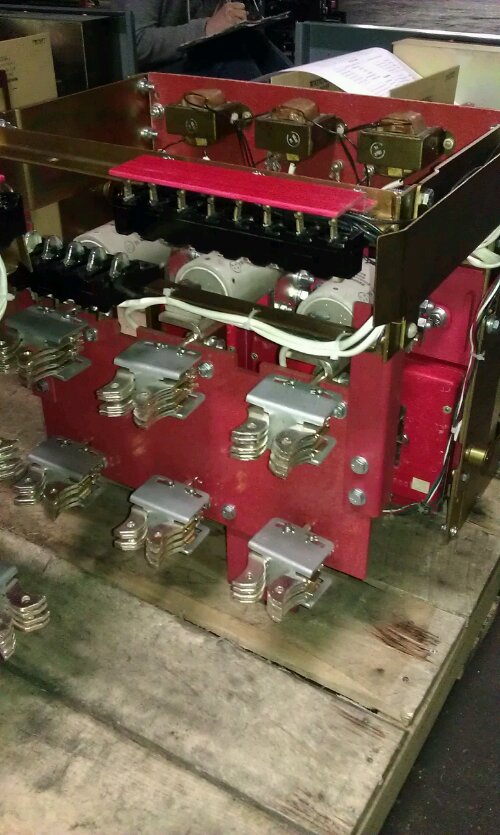 Westinghouse / Cutler Hammer
DSL206
600 volt
600 amp
Electrically Operated
48vDC
Drawout
Wiring diagram 6A 9D 10C 13B 14A
Auxiliary Switch 697B536G08
Anti-Pump Relay (48vDC) 8293A05G03
Blown Limiter Indicator assembly 140D777G01
Secondary 591C498G06
Shunt Trip Coil (48vDC) 151D786G04
Spring Charge Motor (48vDV) 449D431G03
Spring Release Coil (48vDC) 151D786G04
Ask us about our Recondition Swapout Program.
DSL circuit breakers at NAS!
Thanks for reading!
NAS=
300,000 square feet on 9 acres
State of the art reconditioning facility
Over 10,000 low and medium voltage air, vacuum, insulated case circuit breakers and contactors
Thousands of molded case circuit breakers
Tons and Tons of switchgear
2,000,000 loose parts
Expert advice
Easy to use website
Webstore
Family Owner and Operated.
Give us a call or put us on your next RFQ
Thanks for reading!
800-909-3660 www.naswgr.com www.naswgr-store.com Sales@naswgr.com Twitter @naswgr 216-402-0507 24-7