NAS just purchased the following SJS contactors for stock
Westinghouse
SJS50VW430
Model B
360 amps
5000 volt
3 pole
Full Part # SMAN3FN4G1-T2C050RB44G2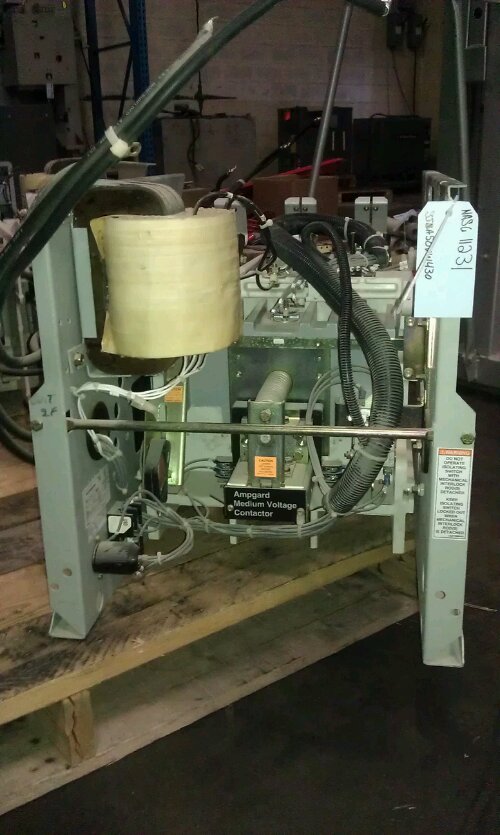 Vacuum Bottles
Westinghouse Part# 5259C33
Westinghouse Fuses
Style- 317B487H05
5E amps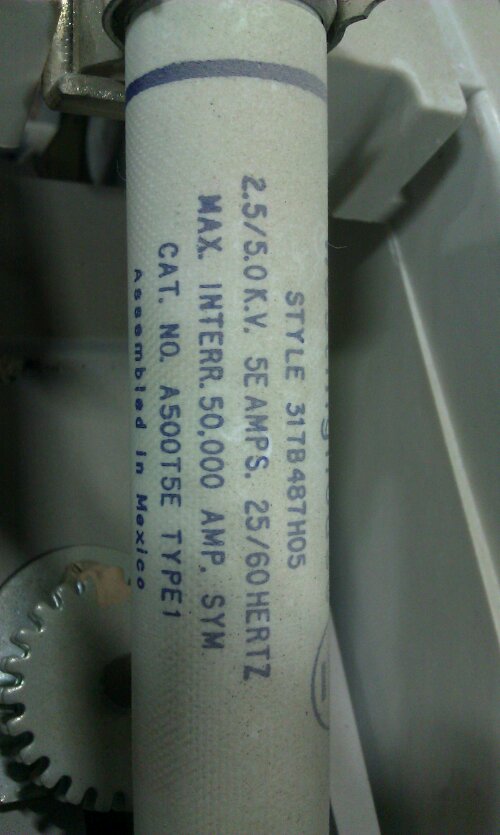 Westinghouse Control Power Transformer
PN: 3351D67G03
Westinghouse Current Transformer
Ratio 100:5
PN: 9917D43H01
The above SJS contactors are in fabulous condition.
The Westinghouse Vacuum Bottles PN: 5259C33 will be high-potted before they hit our shelf.
The Westinghouse SJS contactors are available As-Is or Reconditioned.
Call or email us today 800-909-3660 or sales@naswgr.com
Ask about our swapout recondition program.
Need parts for SJS contactors? Yes, we have parts too.
Thanks for reading our blog.