NAS has the following in stock.
Westinghouse 150VCP-W1000 vacuum medium voltage circuit breakers
15kV
1200 amp
125vDC controls
1000mVA
Need parts, bottles or a whole breaker? We have it.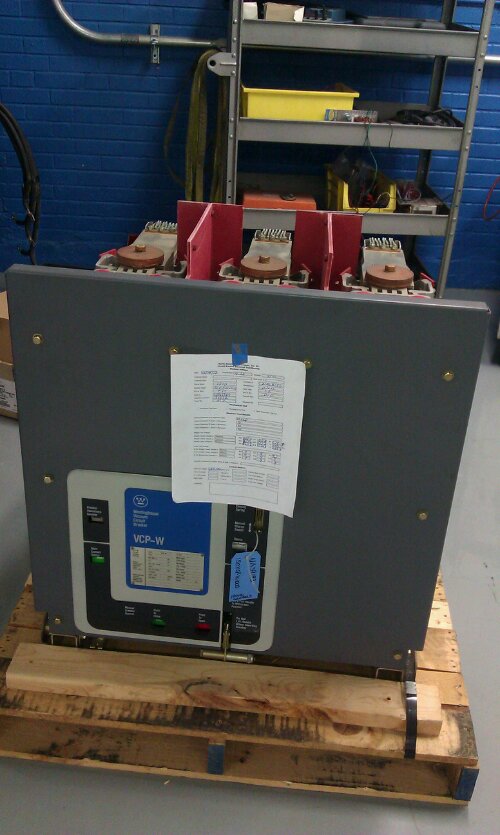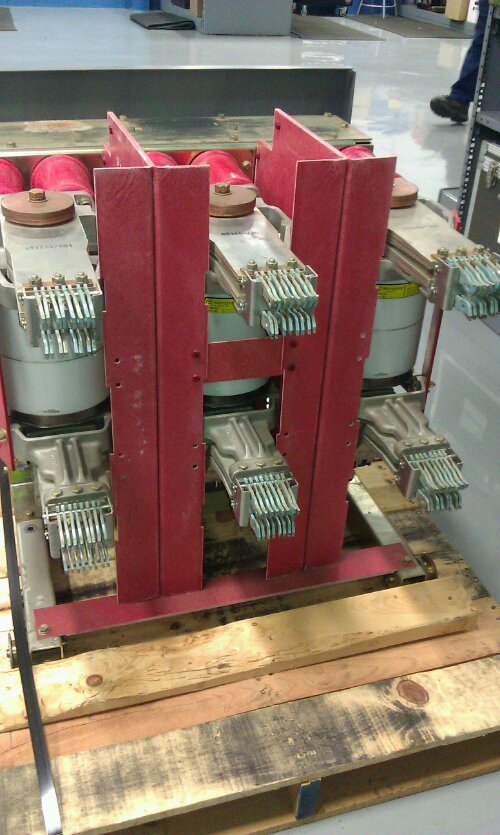 VCP and VCP-W circuit breakers at NAS.
Ask about our recondition swapout program.
800-909-3660 or sales@naswgr.com
Thanks for reading our blog.