NAS just recieved the following Switchgear
Cutler Hammer SJS Switchgear
Medium Voltage Ampgard Motor Control
Catalog# S202S4G ( built 10-1995 )
4000/4160 Volts
REF 95-CL877S1A 60 Hertz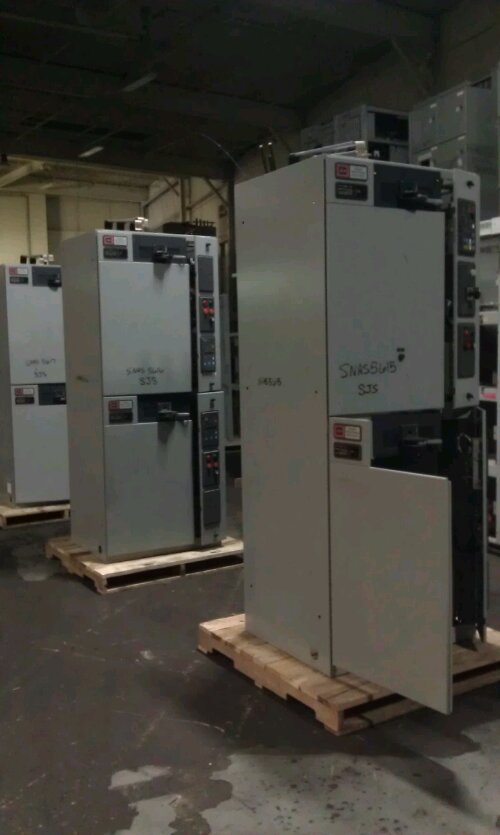 With the following relays
Westinghouse Digitrip MV
NP1233C29H02
Catalog# DTMV01(C)
W950911
Westinghouse IQ-1000II
W950714
2D7858G01
Eaton / Cutler Hammer MP-3000 protective relay
Style# 66D2032G51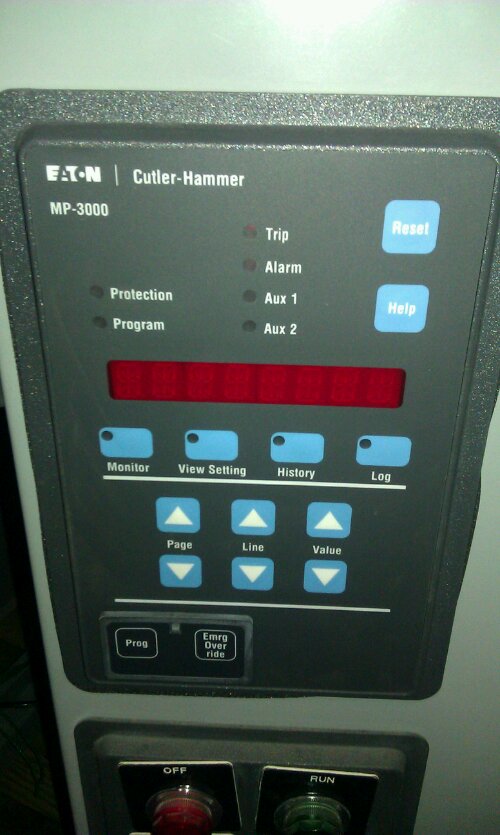 NAS has the SJS Contactors in stock as well. SJS50VW430
Need parts? We have what you need.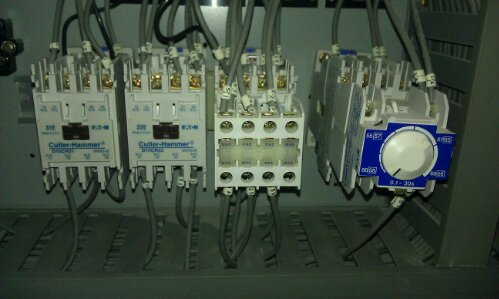 Cutler Hammer 31E
D15CR31 Series B1
Eaton C320KGT15 22 series A2
Cutler Hammer C320TP1 series A1 Timer
Square D Class 9050 EQ 572A with socket CL8501
TY NR51 , NR52
Dayton 5X827M Ice Cube Relays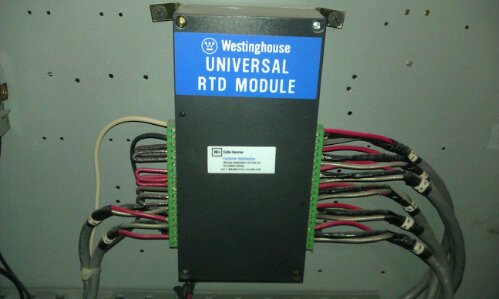 Westinghouse Universal RTD Module
Style # 2D78559
We have whole cubicles, parts and contactors. Let us know how we can assist you 800-909-3660 or sales@naswgr.com
Thanks for reading our blog.