NAS owns so many different styles of DS breakers. Here is another example.
Square D
DSLII-308
Fused Power Circuit Breaker
800 amp frame
600 volt
Manually Operated
Drawout
Digitrip RMS 610 LSI
RP6D08A080 Rating Plug
Fuses- Cutler Hammer 6DSL-B1200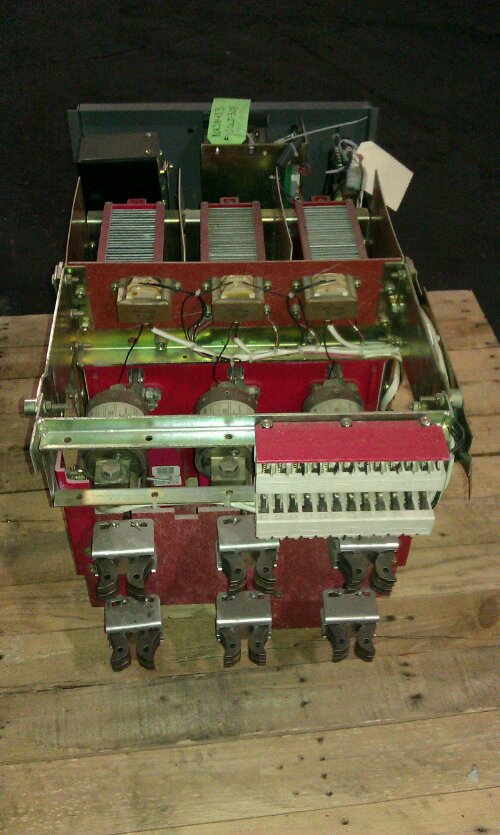 NAS has DSLII-308 circuit breakers available as-is, cleaned & tested or reconditioned. We also have parts and switchgear.
Ask about our recondition swapout program.
Thanks for reading our blog.