NAS has over 10,000 low and medium voltage breakers & contactors.
Below are some pictures of our GE IC2812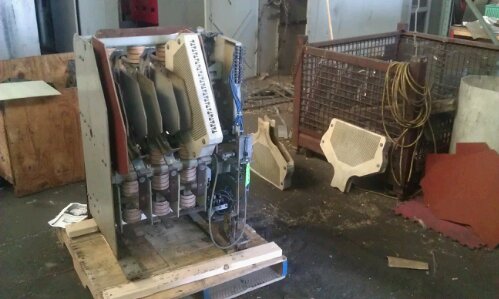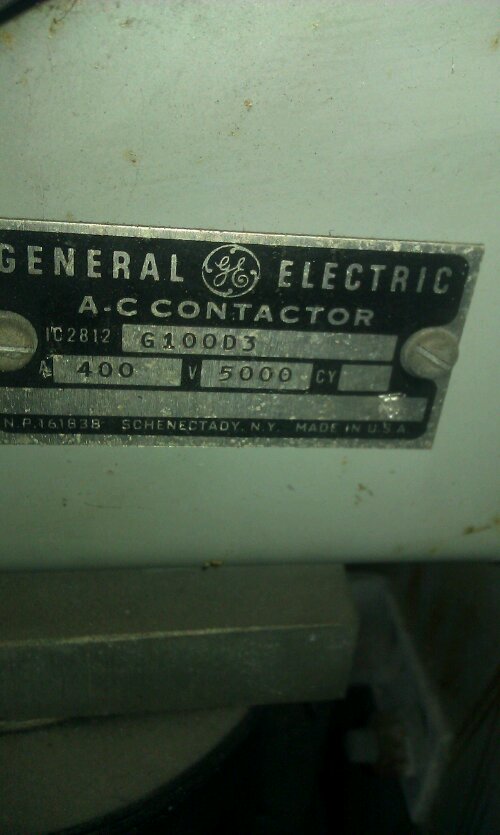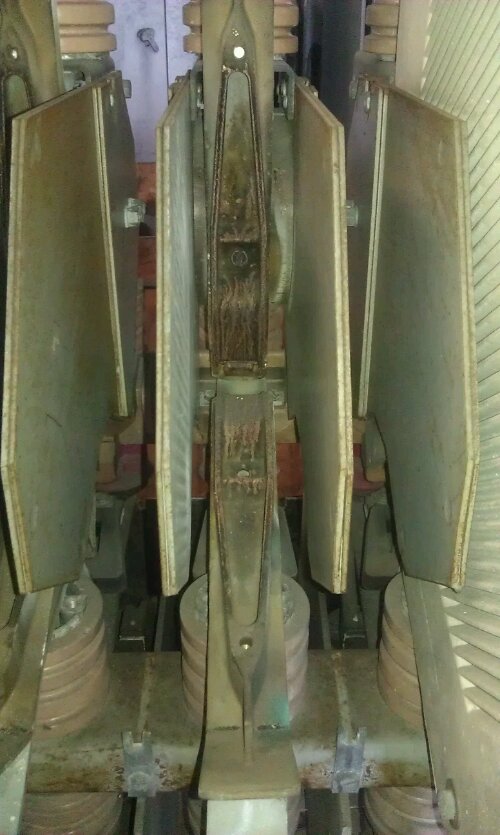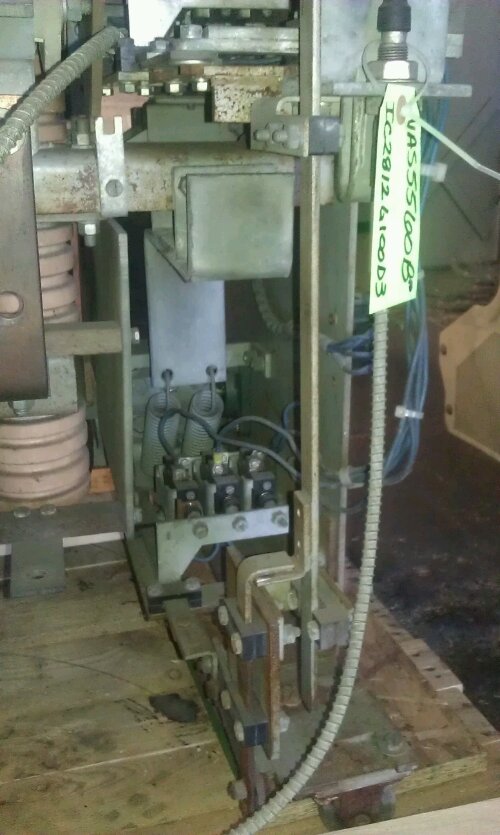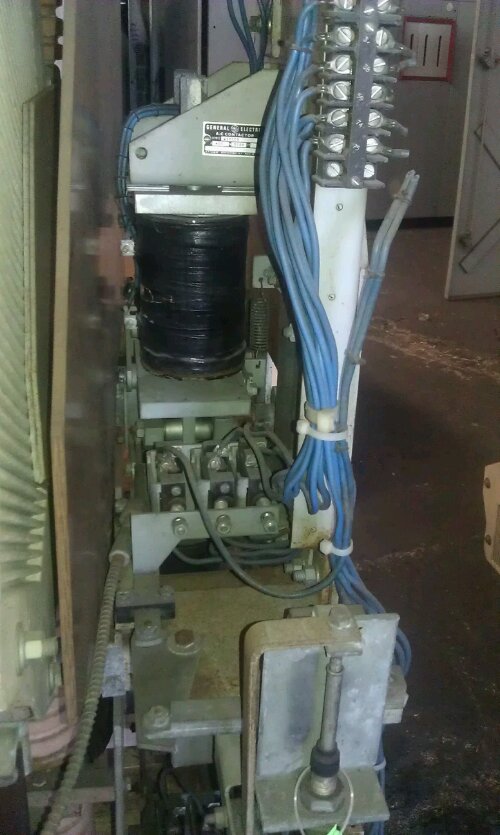 NAS stocks a ton of older obsolete contactors. If you need parts, a reconditioned contactor set to your specs or want your contactors reconditioned I am sure NAS can assist you.
If you have not tried our services please give us a call or put us on your next RFQ.
800-909-3660 or sales@naswgr.com
Thanks for reading our blog