NAS just finished reconditioning the following Westinghouse HLF-430 contactor for one Happy Customer!
Take a look.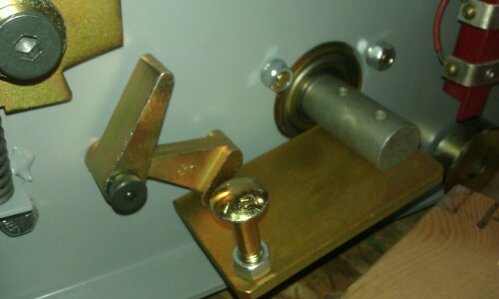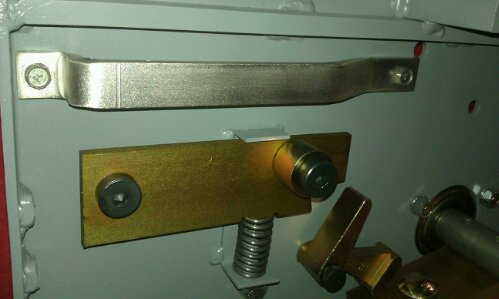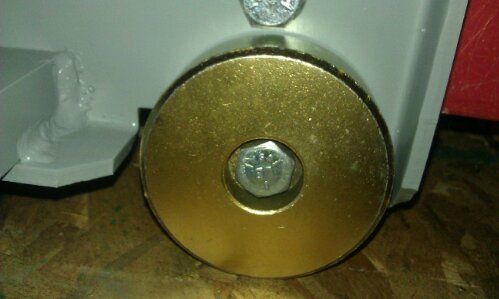 NAS has been specializing in medium voltage air and vacuum contactors for over 32 years. Give us the opportunity to quote your next round of reconditions. As you can see NAS has the expertise to keep your equipment running longer, saving you thousands of dollars from having to replace your current equipment.
All of our reconditioned equipment is tested prior to shipping with a test report for your records. We also back our equipment with our 1 year warranty.
Westinghouse HLF430 medium voltage contactor
5kV
400 amp
Fusible
S# 3021A99G01
Need Westinghouse HLF parts? www.naswgr.com
Want to shop online? Lock our New Web-Store in your favorites. We are working very hard to add more items each and every day.
800-909-3660 sales@naswgr.com
216-402-0507 24-7
Working on a shutdown soon? Make sure you get your RFQ in asap so we can help things go smoother!
Thanks for reading