ITEM IS OUT OF STOCK.  Please email us your information and we will add your our list once we get more of these in. Thanks

!
NAS has the following low voltage fusible switches in stock.
Square D QMJ364T
3 Pole
200 amp
600 volt
Twin
Fusible
Max Horse Power- 150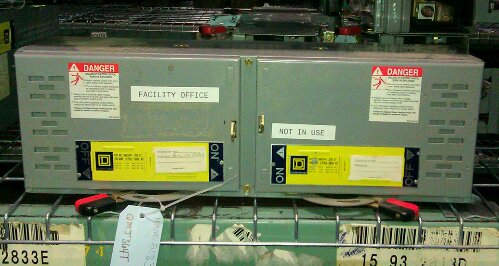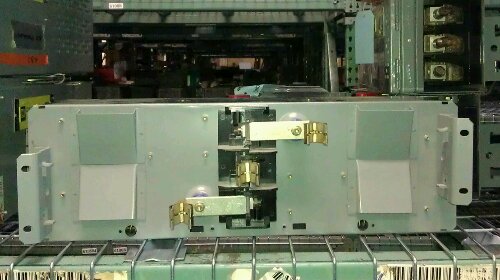 In stock and ready to ship.
QMJ364T does not need to be reconditioned, items are mint and ready to ship same day.
Ask about our QMJ365 panelboard switches or our large stock of Square D QMB fusible switches.
NAS also has the hard to find QMB3400LAW breaker style panelboard switches in stock.
800-909-3660
216-402-0507 24-7
NAS, Family owned and operated for over 32 years. 300,000 square feet of Obsolete Circuit Breakers, Switchgear and Associated Parts.
Want your Panelboard switches reconditioned? Put us on your next RFQ.
Thanks for reading our Blog.