North American Switchgear, Inc. just finished reconditioning the following breaker.
 GE AK-2A-50
1600 amp
600 volt
Electrically Operated
Drawout
125vDC Controls
3 Pole
Retrofitted with NEW URC AC-PRO
Take a look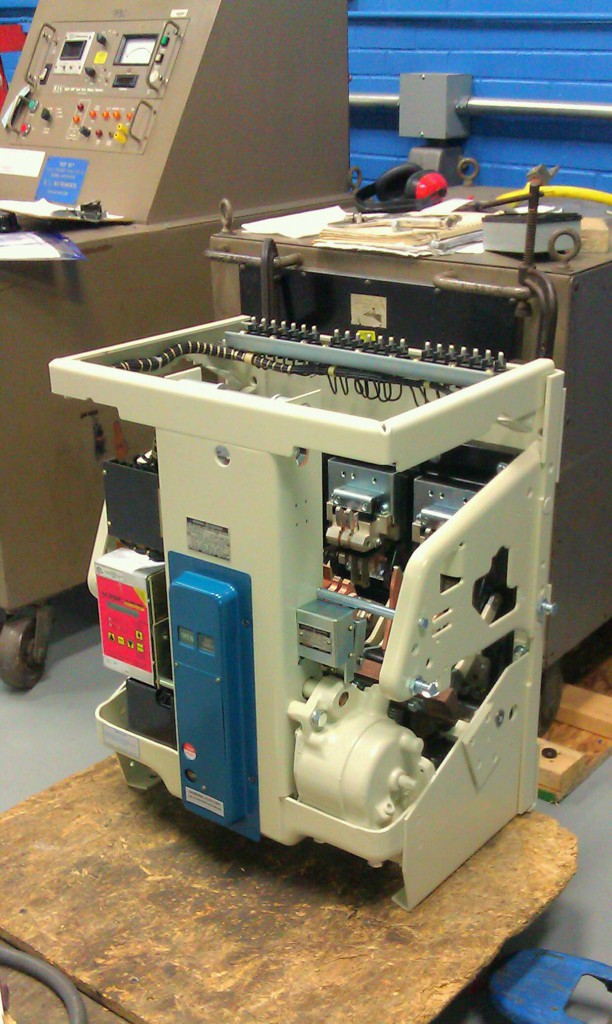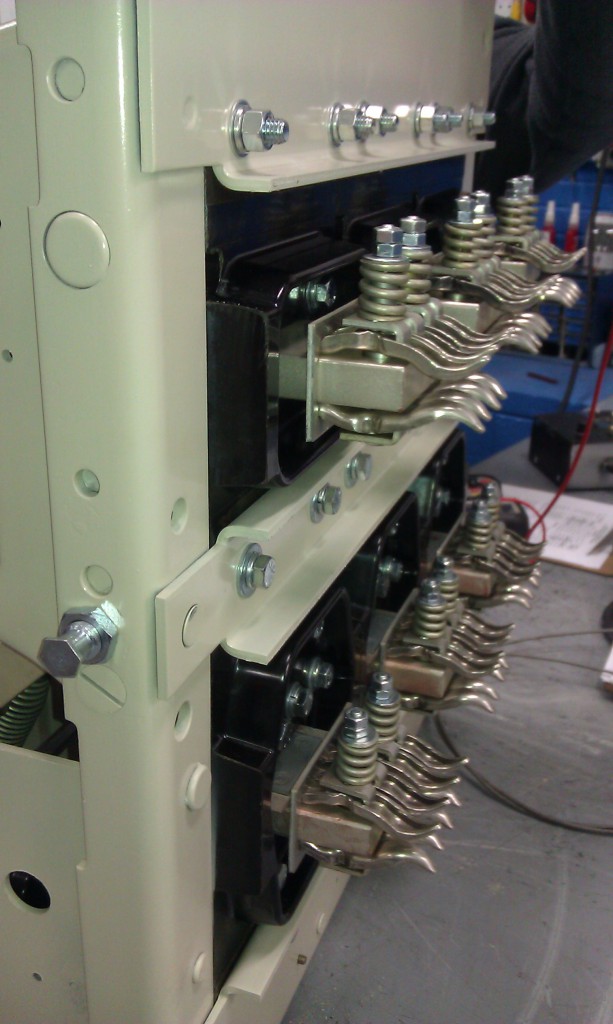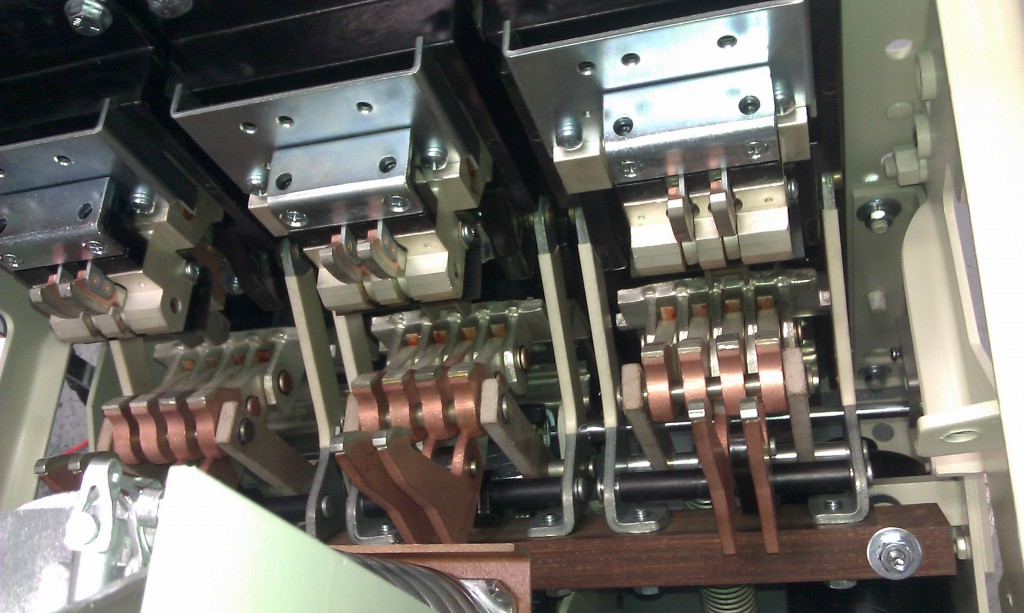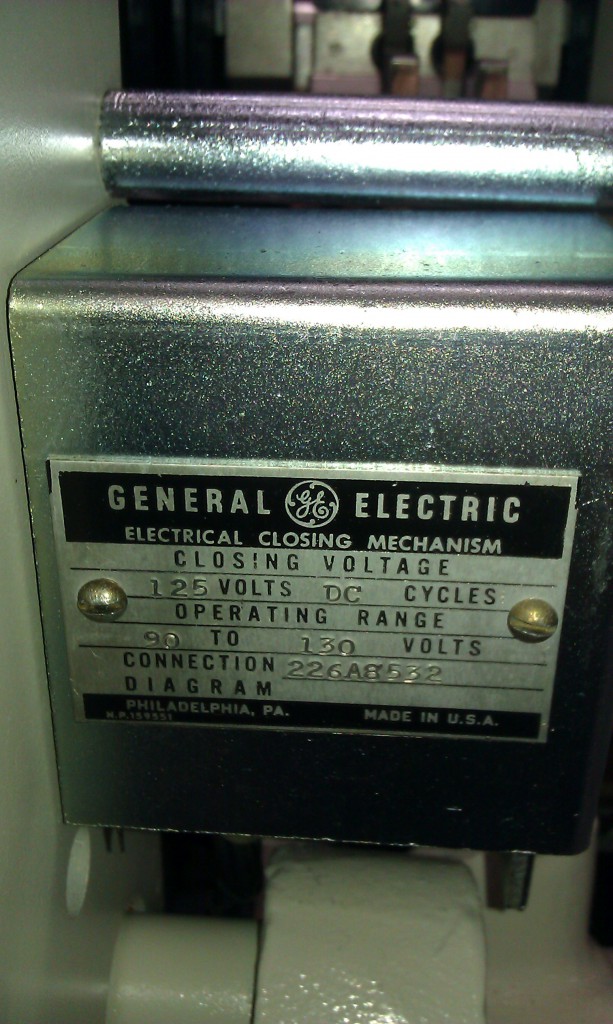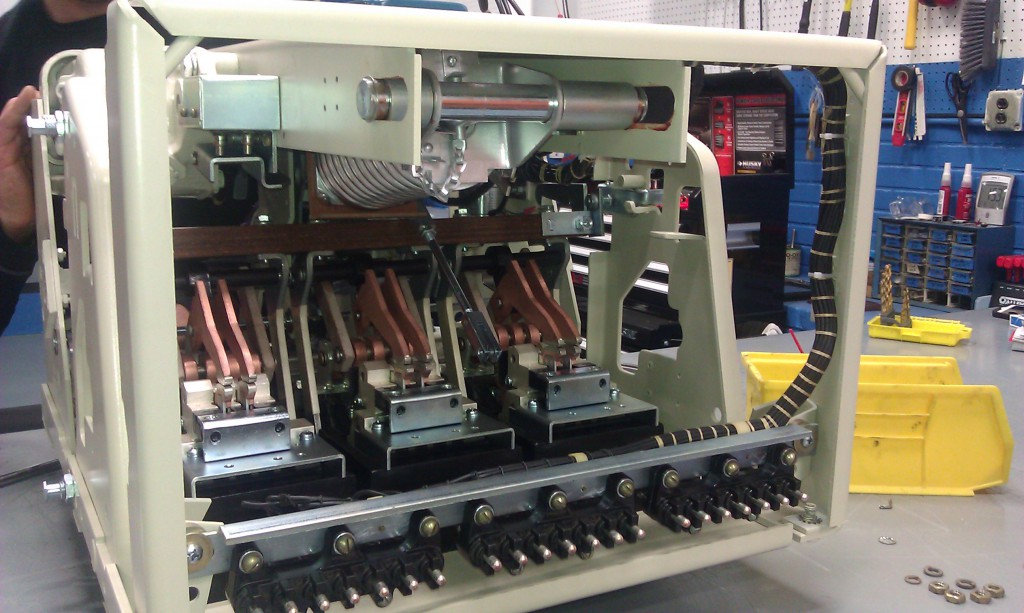 http://www.naswgr.com/Circuit_Breaker_Pages/General_Electric/Low_Voltage/AK-2A-50.html
Are you interested in having your GE AK-2A-50 or other style GE AK breakers reconditioned by our team? Contact us below.
800-909-3660 or sales@naswgr.com
NAS also carries almost every vintage of GE AK style breakers along with loose parts and switchgear.
Thanks for reading our Blog