You have just found your GE Magneblast home. NAS owns more GE Magneblast Circuit Breakers, Parts and Switchgear.
Another example of what we carry in stock.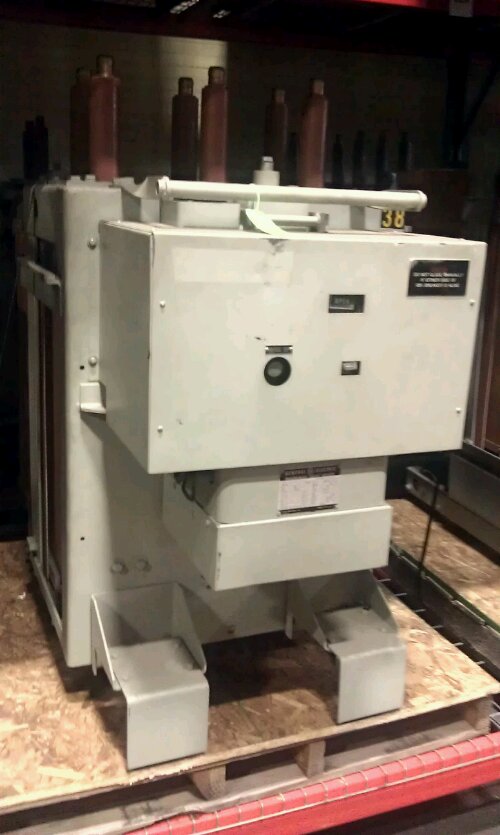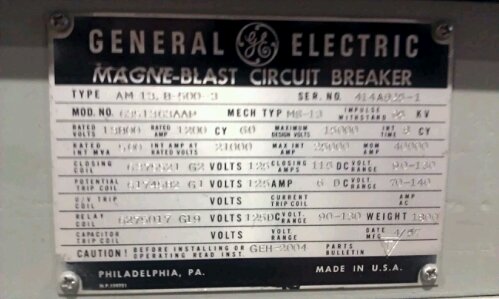 GE AM-13.8-500-3 Magneblast Medium Voltage Air Circuit Breakers at North American Switchgear, Inc.
Want your GE Magneblast circuit breakers reconditioned? Ask about our Recondition Swapout Program.