NAS has Thousands of GE Microversatrip Programmers and Solid State Kits in Stock.
The following is a very rare Programmer.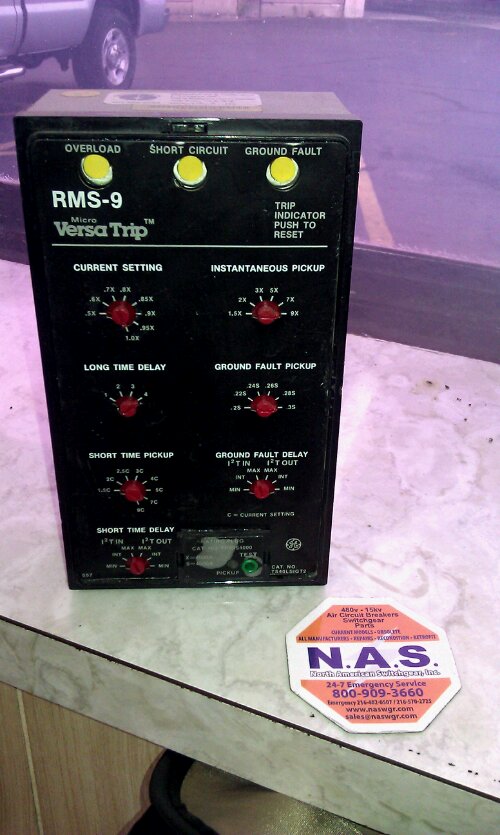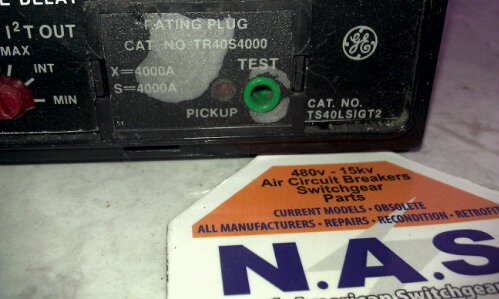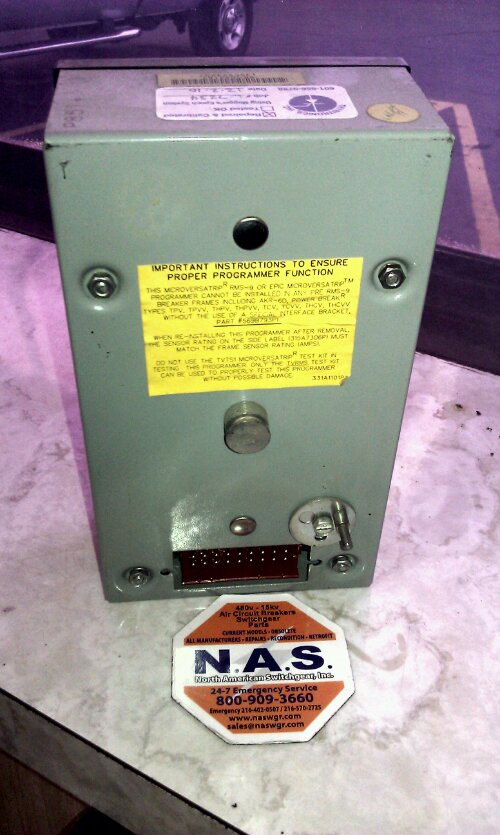 GE Microversatrip RMS-9
PN: TS40LSIGT2
With a 4000 amp rating plug PN: TR40S4000
Tested and Backed by our 1 year warranty.
If you are in need of obsolete GE Microversatrip RMS-9 trip units please put us on your next RFQ.