North American Switchgear reconditions a ton of Low and Medium voltage circuit breakers for customers all over the world. Recently NAS opened our new "Super Shop" located at our Newer facility. http://www.youtube.com/watch?v=__26LoZAEFo
Once in a while we like to show off some of work…..
ITE K-800S air circuit breaker
800 amp
600 volt
3 pole
Manually Operated
Drawout
Powershield Type SS solid state trip unit.
Completely torn down and built back up.
Back from the plater!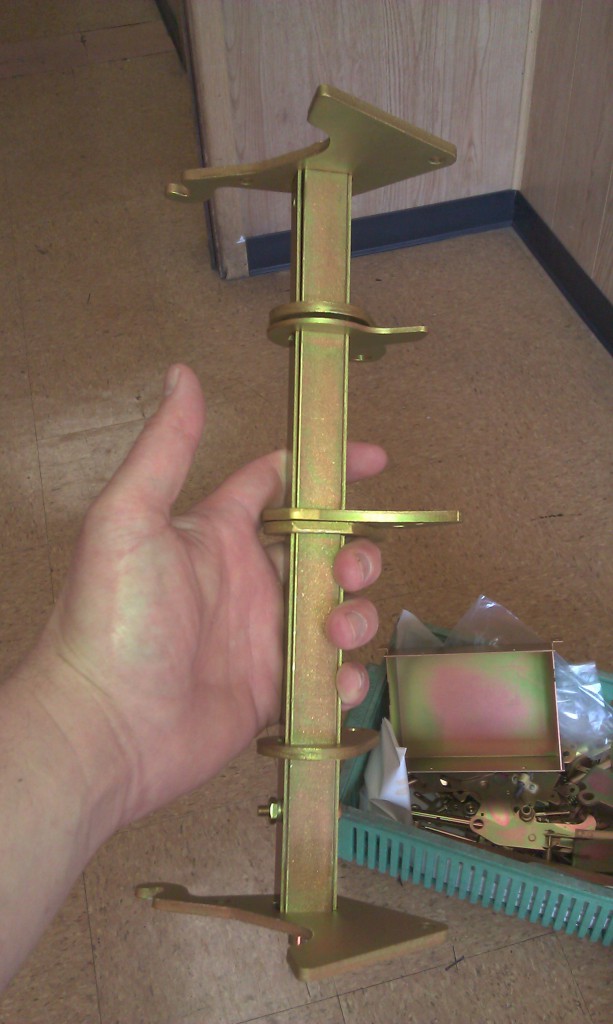 For 32 Years North American Switchgear has been evolving into the Worlds Most Trustworthy Reconditioning Facilities.
300,000 Square Feet on 9 Acres
Over 10,000 low and medium voltage air, vacuum and insultated case circuit breakers & contactors.
Hundreds of sections of Metal-Clad Switchgear.
2,000,000 Loose Parts.
State of the Art Reconditioning Facility with Expert Technicians.
Family Owned and Operated!
800-909-3660
216-402-0507 24-7
ITE/ABB K-Line circuit breakers
ITE K-225
ITE K-600
ITE K-600S
ITE K-800
ITE K-800S
ITE K-1600
ITE K-1600S
ITE K-2000
ITE K-2000S
ITE K-3000
ITE K-3000S
ITE K-4000
ITE K-4000S
ITE KDON-600
ITE KDON-600S
ITE KDON-800
ITE KDON-800S
ITE KDON-1600
ITE KDON-1600S
For more information on our stock of K-Line circuit breakers or to have your circuit breakers reconditioned please click on the link below.
http://www.naswgr.com/NAS_Website/Circuit_Breaker_Pages/ITE/ITE_Home.html