NAS just received the following switchgear in for stock. The 50DHP250 gear has not been cleaned as of yet, these are fresh off the truck.
Westinghouse 50DHP250 Switchgear
(17) 1200 amp 50DHP250 cubicles
(3) 2000 amp 50DHP250 cubicles
5kV
250MVA
Flange Mount Bottles
MOC
TOC
RCT style Current Transformers
CT-5 1294404-B
75:5
5kV
4LSHV-100A
100A:1V
2.5″ window
All-Safe Pro Modules
SNAS5671 building 6
800-909-3660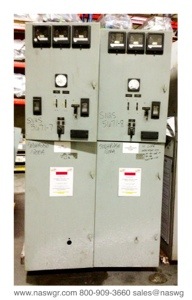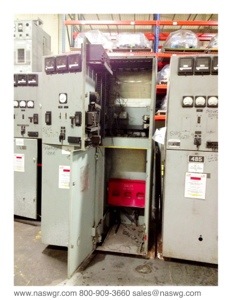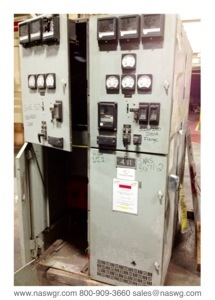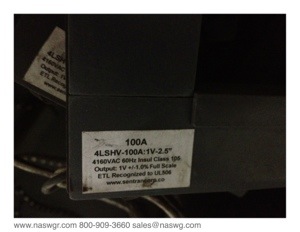 If you are ever in need of 480 volt to 15kV Switchgear, Circuit Breakers and associated Parts please put us on your next RFQ.
Email- sales@naswgr.com
Emergency lines
216-402-0507 Mike Habeeb
216-570-2725 Mike Jordan