NAS just received the following VCP-W Circuit Breakers in for inventory.
(5) More Westinghouse 150VCP-W500 vacuum circuit breakers.
15kV
1200 amp
Style- 3776A20G02 , 3A73950G02
Motor Volts- 125 AC DC
Close- 100-140 DC
Trip- 70-140 DC
DIAGRAM- 691C386H04 , 691C386H44
Vacuum Bottles- WL34534A , & , WL-35338B
691C334G05
All (5) are in mint condition and have low operations.
We can change the controls to match your existing.
We always High-Pot the bottles before they are inventoried and prior to shipping.
Please click here to go directly to our 150CVP-W500 webpage
800-909-3660 toll free
216-402-0507 after hours hotline
Are you looking to get your EATON Cutler Hammer 150VCP-W500 circuit breakers reconditioned? Give us a call.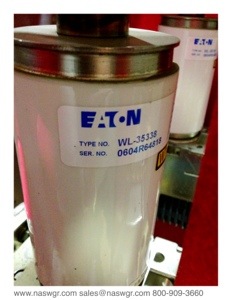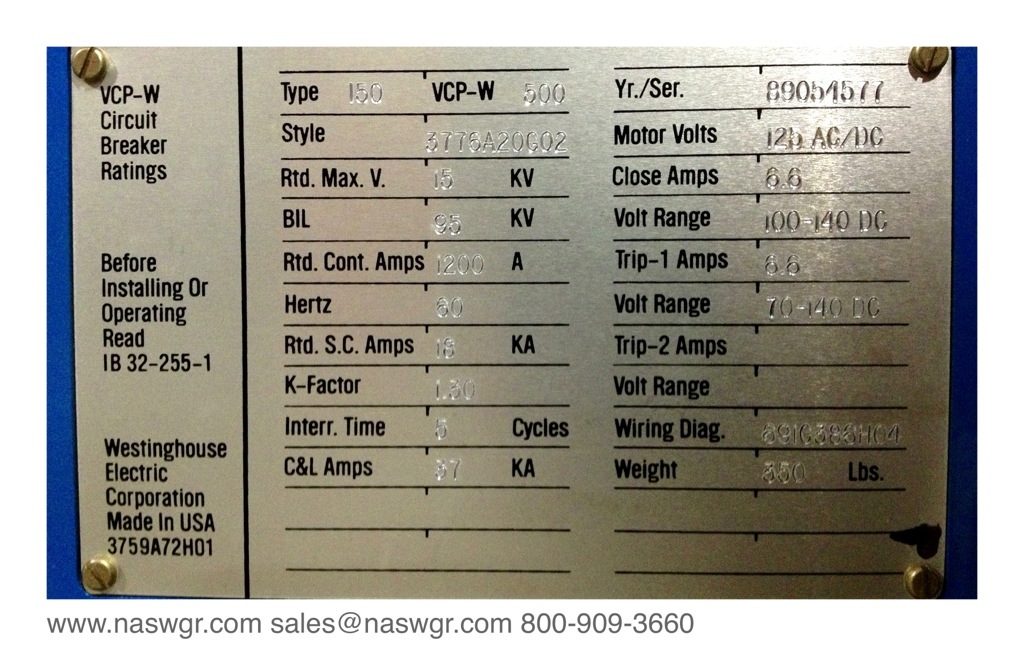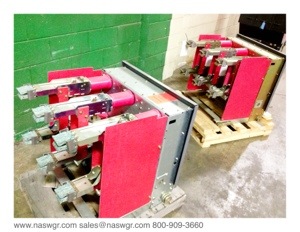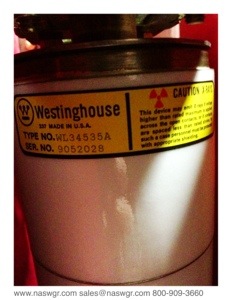 WL-34534A
WL-35338B
150VCP-W500
WL34534A
WL35338B