We just competed the following.
(1) Reconditioned GE AKT-3A-50 circuit breaker.
Manually Operated
Drawout
2000 amp
600 volt
3 pole
Retrofitted with new URC AC Pro Solid State Kit
This breaker tested perfectly and came out looking amazing.
Are you looking to have your GE AKT style breakers reconditioned and retrofitted?
Go to www.naswgr.com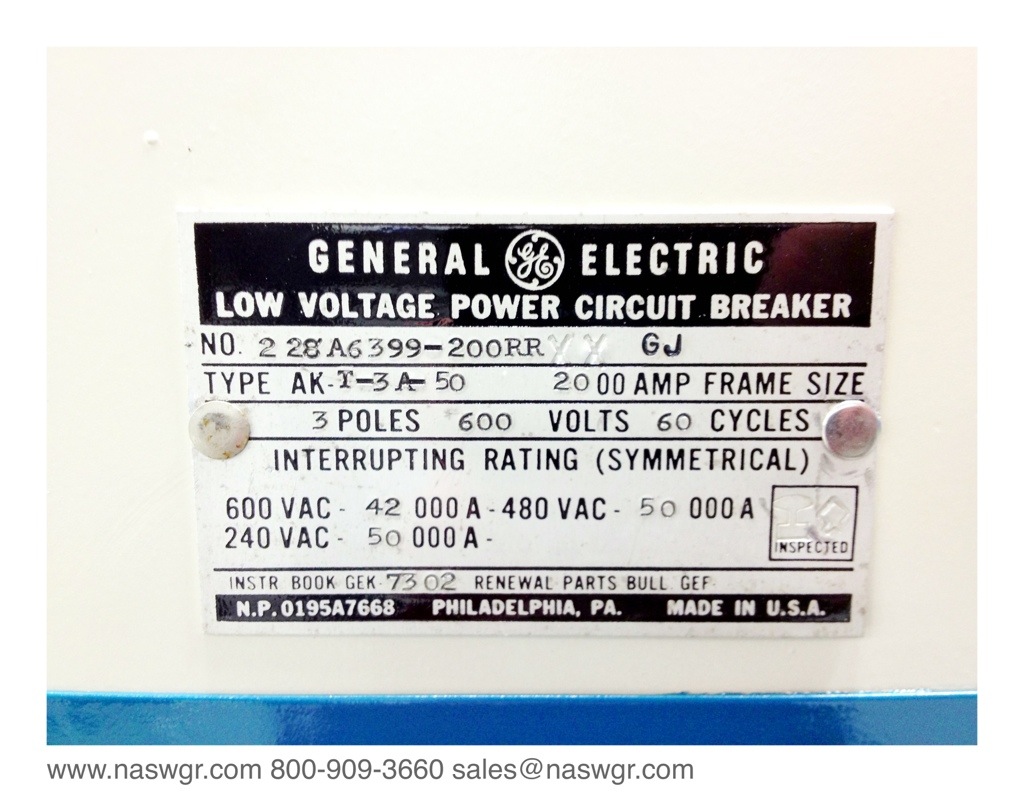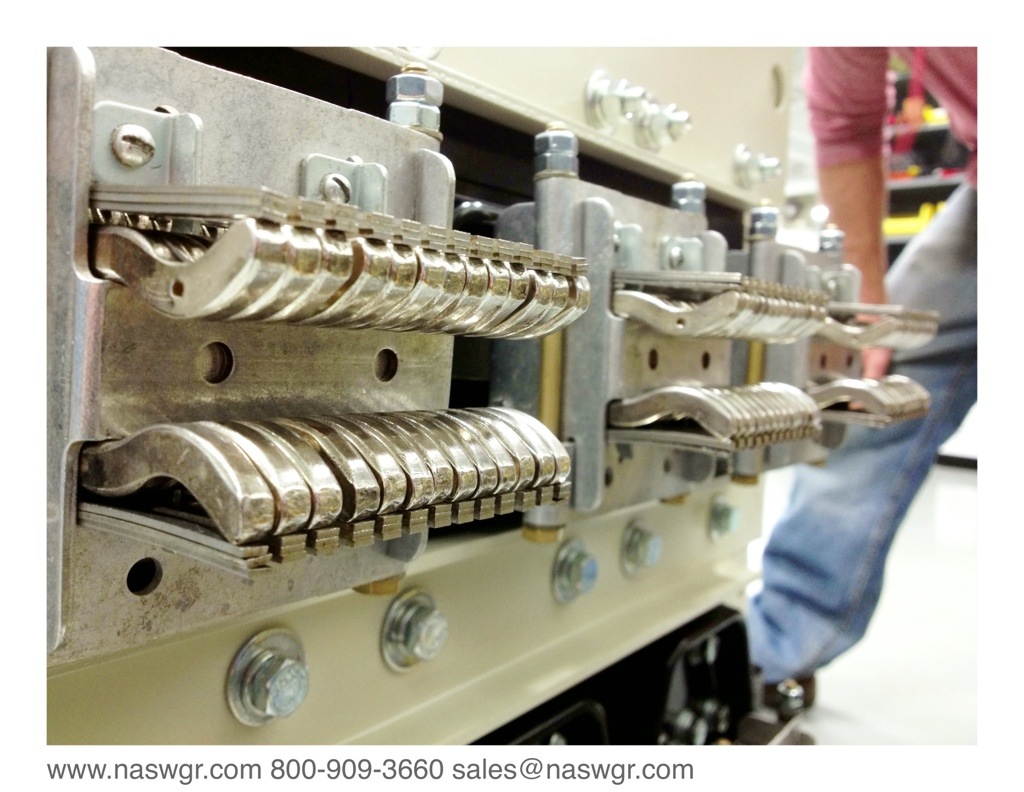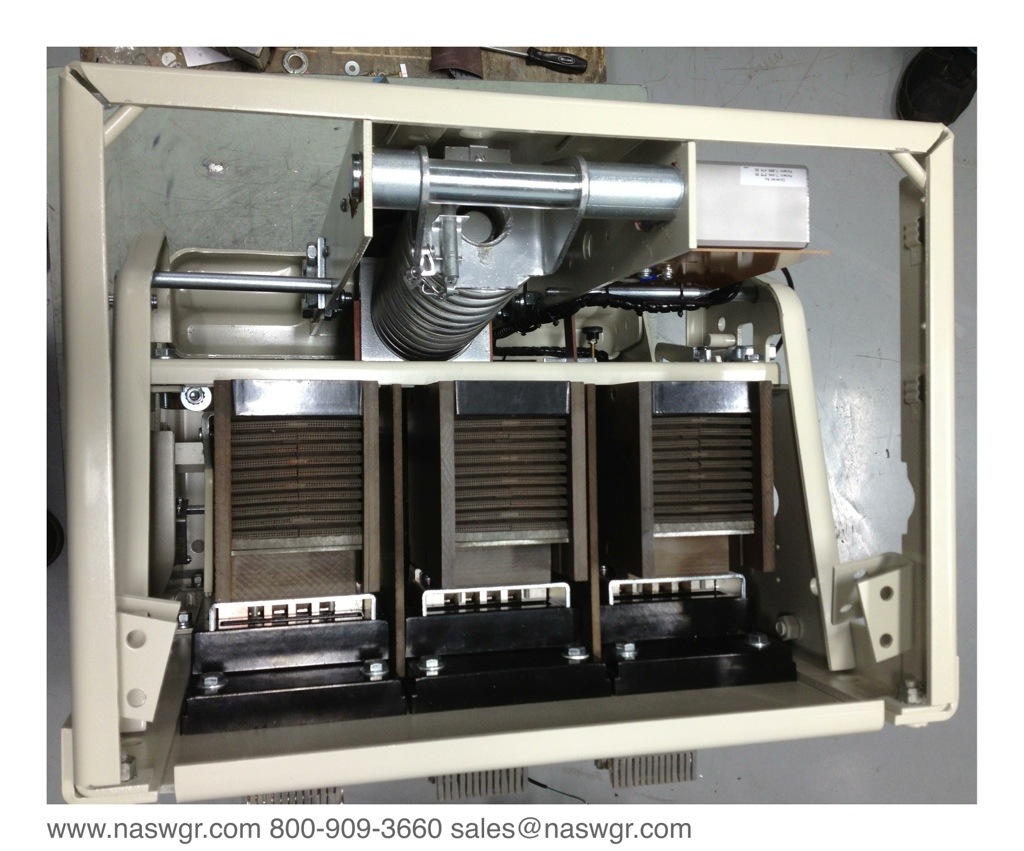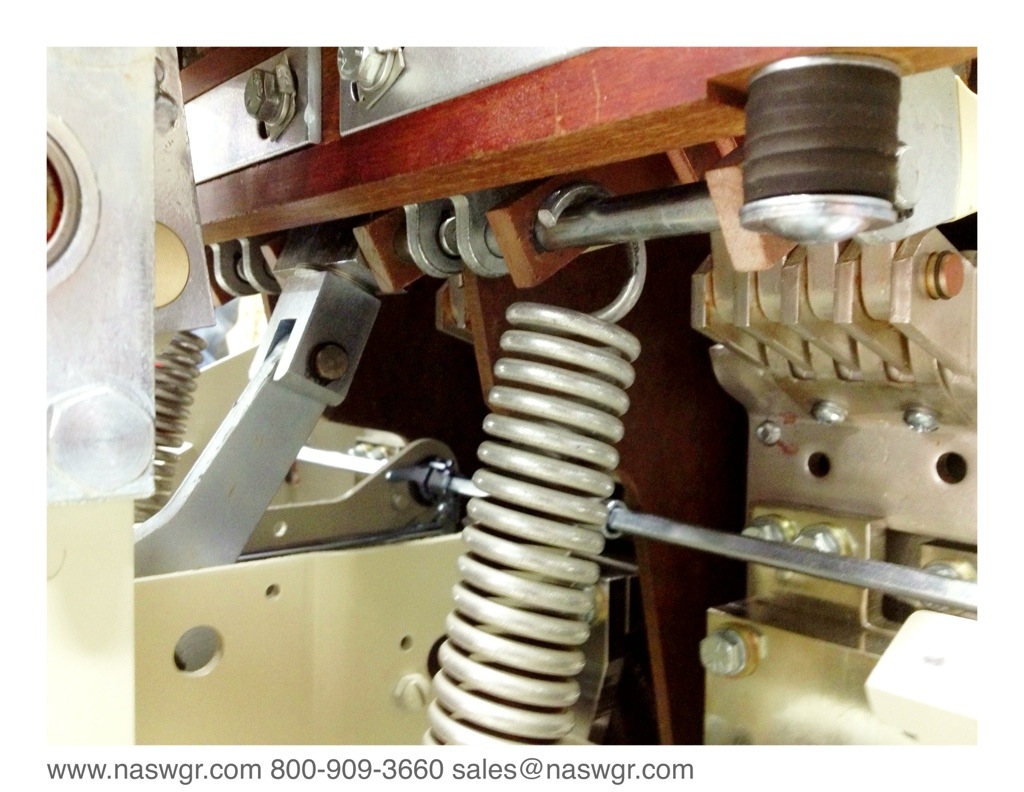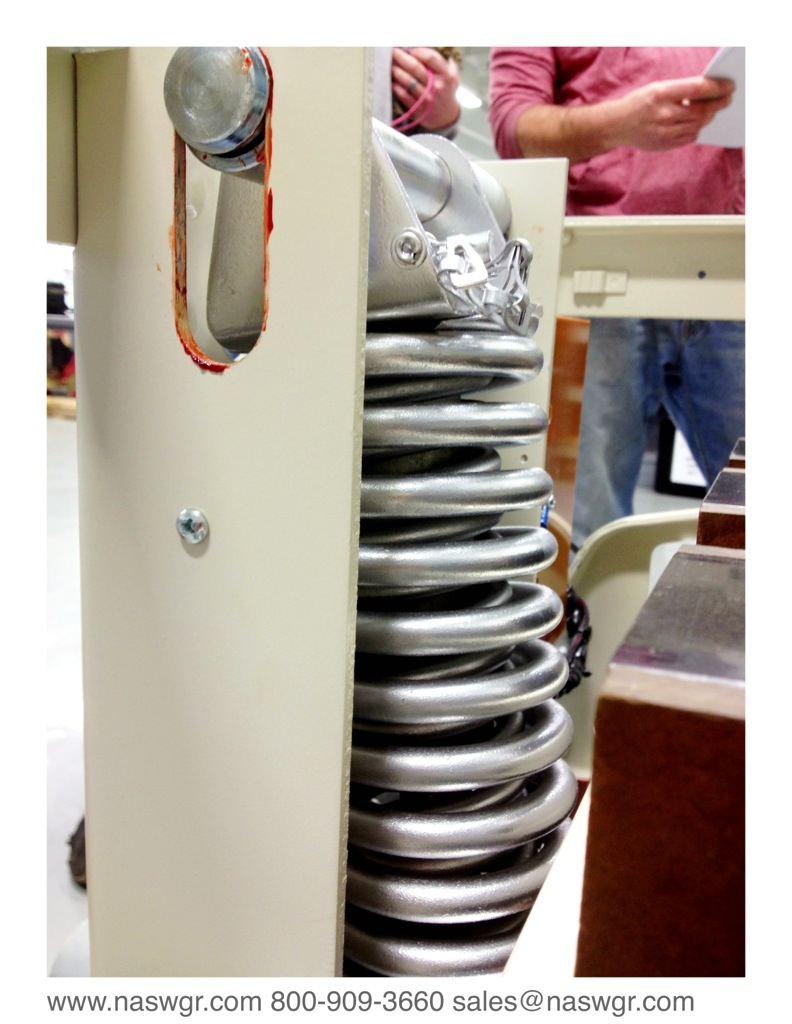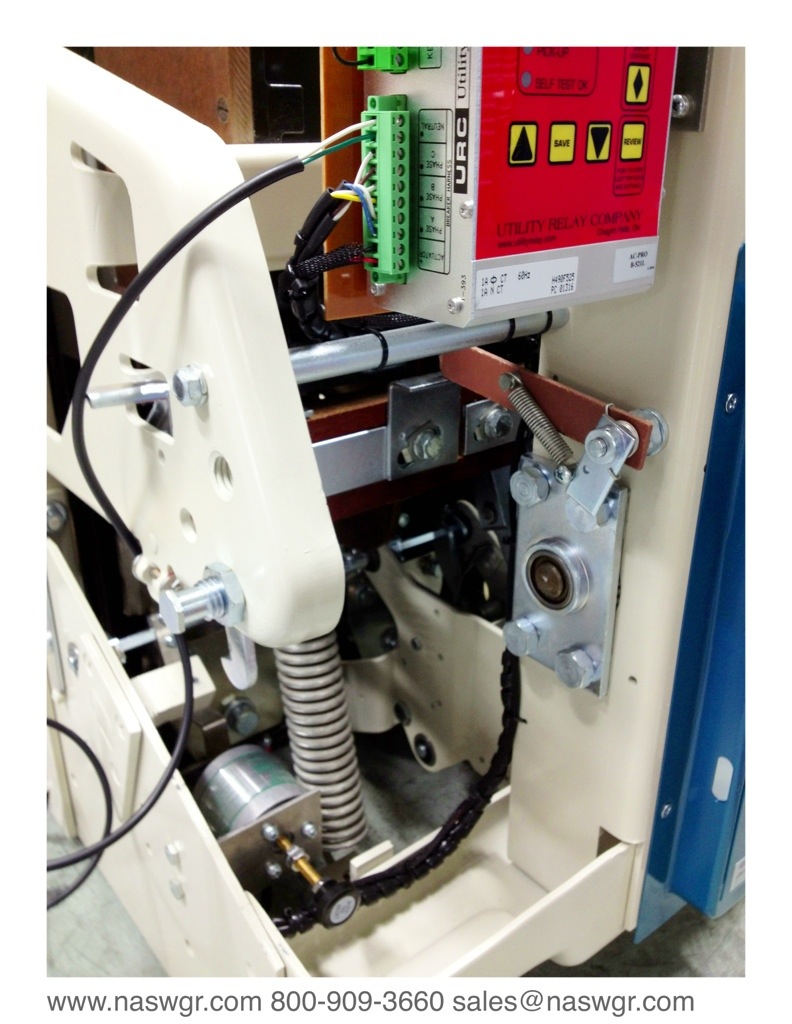 GE AKT-2-50
GE AKT-3-50
GE AKT-2A-50
GE AKT-3A-50
GE AK-2A-50
For more information on all obsolete GE low voltage power circuit breakers please click on the link below
www.naswgr.com/Circuit_Breaker_Pages/General_Electric_Home.html