The following is available Cleaned, Tested with Report and backed by Our 1 Year Warranty!!
7+, Westinghouse MC3800F circuit breakers.
600 volt
800 amp
Style#, 1284C76G02
MC Frame Type
Bell Alarm
1A1B Auxiliary Switch
Current Interrupting Rating
42,000-240 volt
30,000-480 volt
22,000-600 volt
MC800 Rating Plug
Each breaker is in MINT condition.
For more information please call 800-909-3660 or email sales@naswgr.com
B Section
We also have the Motor Operator add on with all components if needed.
PN#, 2609D06G04
NAS has thousands of molded case breakers in stock. We are mostly known for our amazing stock of 10,000+ air, vacuum and insulated circuit breakers in 300,000 square feet on 9 acres. Our molded case inventory has recently exploded since we opened our new web store www.naswgr-store.com
Always buy from a trusted source.
Family owned and operated
Non-Commission sales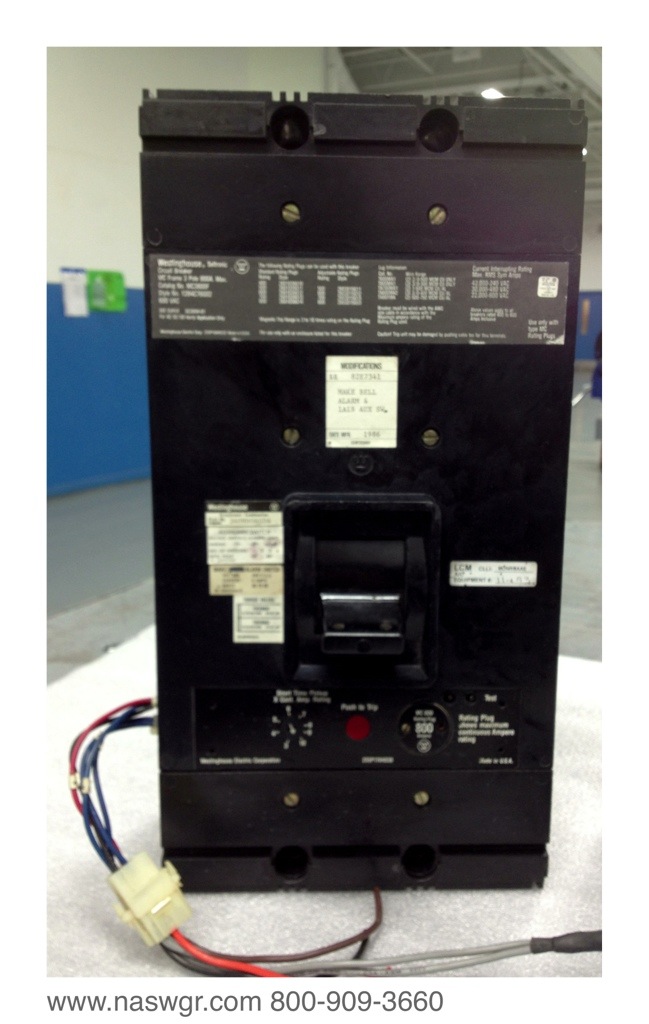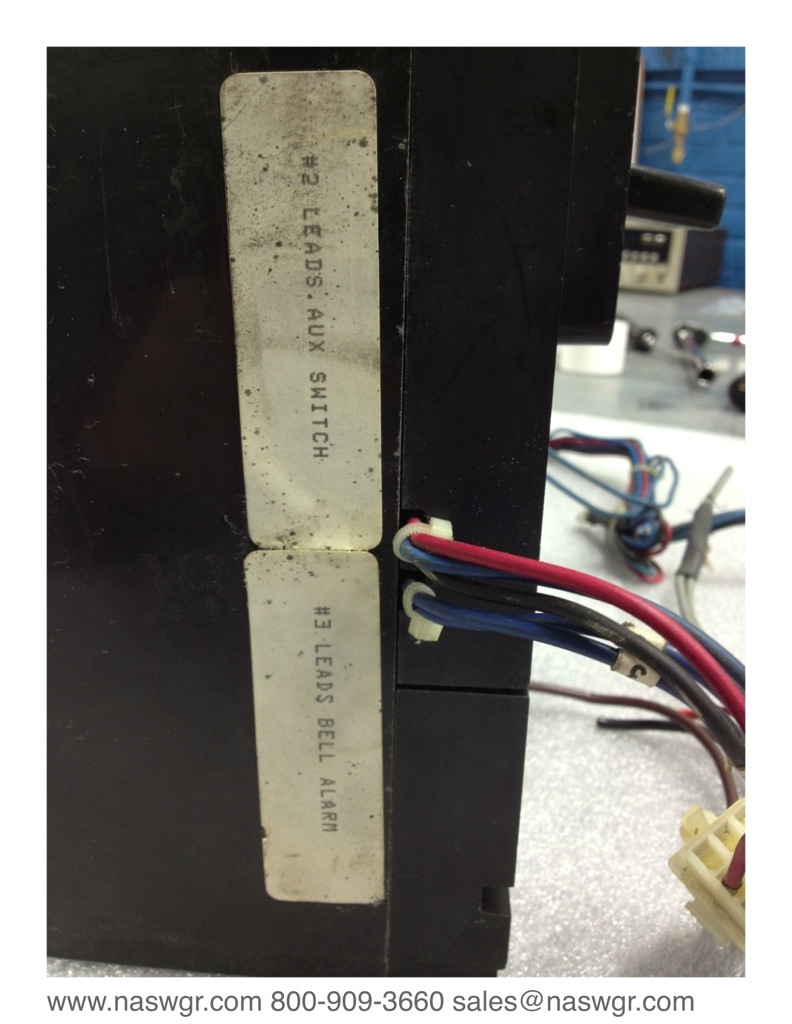 Each molded case breaker is carefully inspected, cleaned and tested prior to shipping.
NAS is your trusted source for 480 volt to 15kV circuit breakers, switchgear and associated parts.
Add NAS to your "Request for Quote" list