We are loading (56) more of the following
****UPDATE**** they are packed and on there way to our Facility!!!
ITE 5HK350 medium voltage air circuit breakers
Our customers do not have to worry any longer. World Famous NAS just acquired an additional (56) 5HK350 circuit breakers.
We already have a group heading to our Cleveland facility to be immediately reconditioned in our state of the art reconditioning facility.
That makes it a total of (88) in stock. We have more customers that have these obsolete well built breakers at their facilities. They will now have piece of mind that they can purchase our 5HK-350 circuit breakers for spare parts or have some extra spares to keep. Some of our customers are already discussing our swap out reconditioning program.
For more information regarding our NAS Class A Recondition Swapout Program please contact the following.
800-909-3660
216-402-0507 24/7
Email- sales@naswgr.com
Visit www.naswgr.com
NAS is your trusted source for obsolete 480 volt to 15kV circuit breakers, switchgear and associated parts.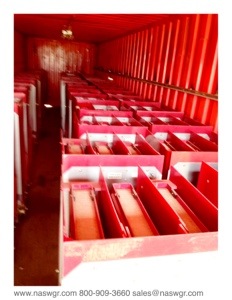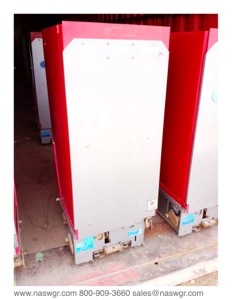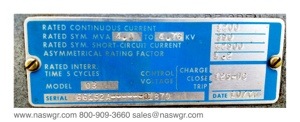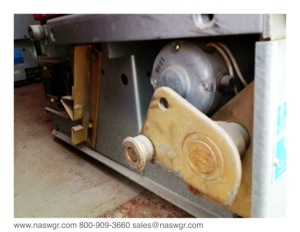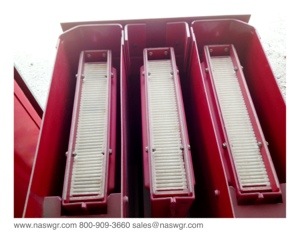 We own what we say we own!!
We are also the most aggressive buyers of obsolete equipment out there. We cater to everyone in the industry. NAS business plan is simple . We sell breakers, switchgear and associated parts. NAS is a world leader in the repair and reconditioning of circuit breakers.
We DO NOT offer field service work. We have always felt it would be best to do what we do best. We are considered the Switzerland of the industry, everyone's friend and a loyal business partner.
If you have not utilized North American Switchgear please give us an opportunity to become your main supplier.
Our Family will treat you like Family!