NAS just purchased a TON of ITE 5HK350 circuit breakers
We loaded them ourselves and the trucks should be on their way to our main facilities in Cleveland.
ITE 5HK350 Circuit Breaker
350 MVA
1200 amp
5kV
Available as-is or reconditioned
Have you seen out state of the art reconditioning facility? Visit www.naswgr.com for more information.
800-909-3660
216-402-0507 24/7
Email sales@naswgr.com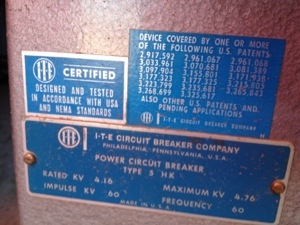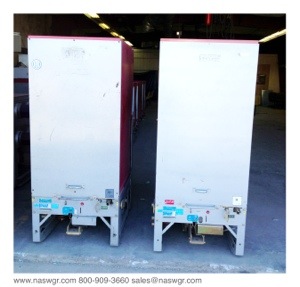 Family owned and operated North American Switchgear has prided itself on being the most aggressive buyer of obsolete low and medium voltage circuit breakers, switchgear and associated parts. We have 300,000 on 9 acres filled with more equipment than anyone on the planet.
Make sure NAS is on your next Request For Quote!
Thanks