Another group of Amazing Westinghouse DS-206 circuit breakers heading to another Happy Customer.
Westinghouse DS-206 circuit breaker
800 amp frame
600 volt
3 pole
600 amp sensors
Electrically Operated
Drawout
125vDC Shunt Trip
125vDC Spring Release
125vDC Motor
URC AC Pro Solid State Kit
Tested and Backed by our 1 year warranty!!
Take a look!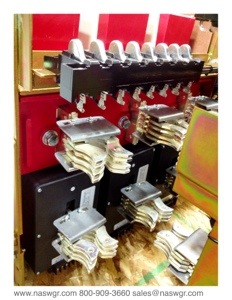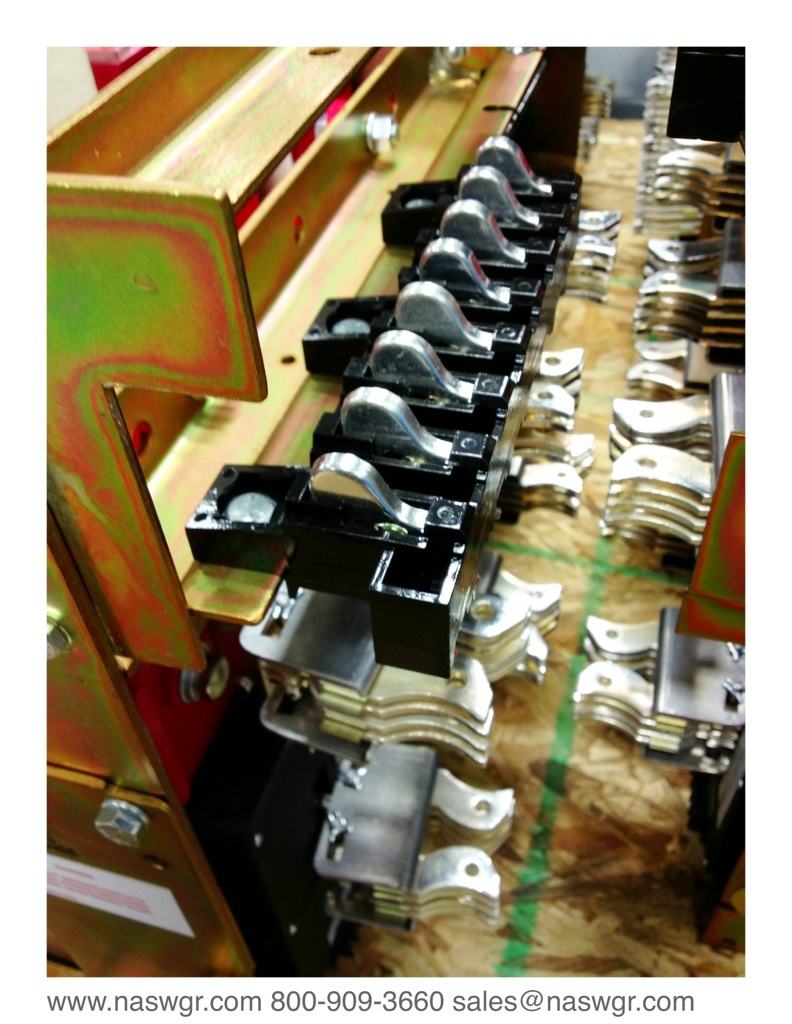 If your breakers do not look like these please add us to your next RFQ. Email us at sales@naswgr.com
216-402-0507 24-7
Thank you!
NAS- Family owned
Email- sales@naswgr.com