Another beautiful DS-632 circuit breaker heading to another happy customer.
Westinghouse DS-632 Circuit Breaker
600 volt
3200 amp frame
Electrically Operated
Drawout
2400 amp sensors
URC AC Pro solid state kit
125vDC Shunt Trip
125vDC Spring Release
125vDC Motor
Check this beautiful DS-632 out!
Click here to go directly to our Westinghouse DS-632 webpage with renewal parts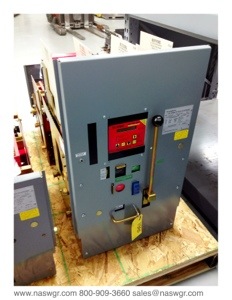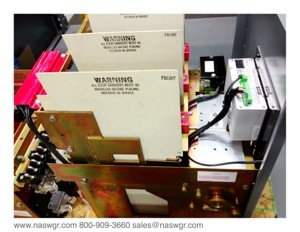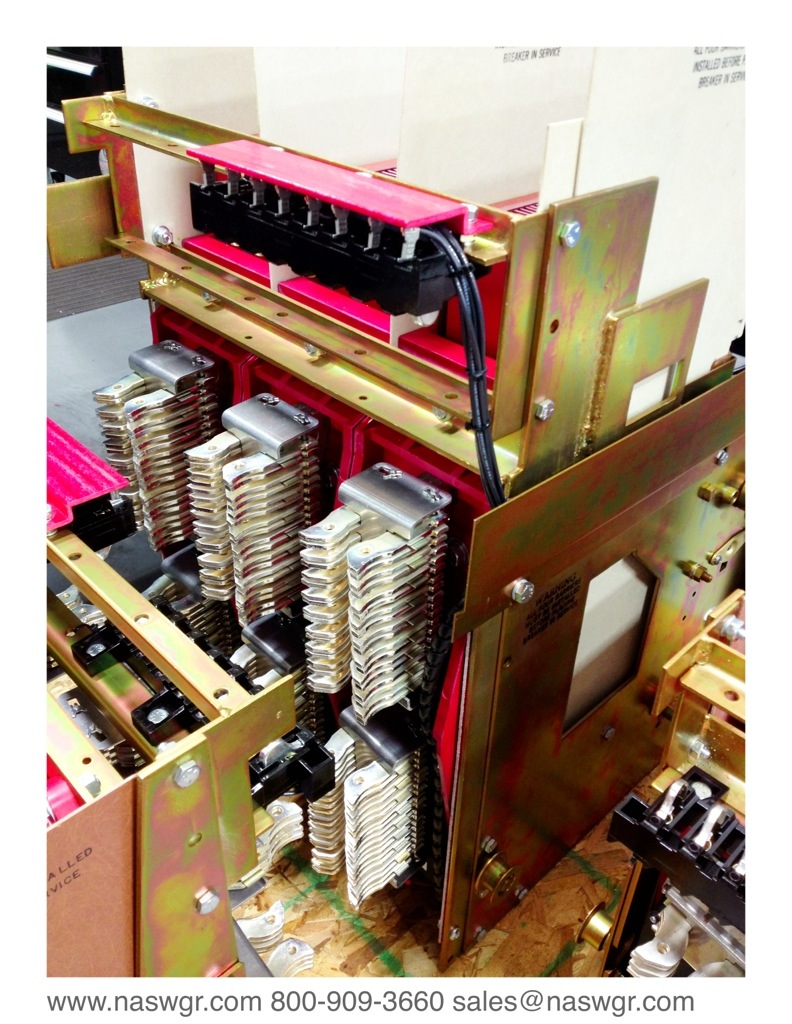 Are you interested in having your DS-632 circuit breakers reconditioned and retrofitted? Please visit www.naswgr.com or call 800-909-3660
DS-632 parts
DS-632 breakers
DS-632 switchgear
All at Family owned and operated North American Switchgear, Inc.