NAS just completed (6) more Class A reconditioned Allis Chalmers FC-500A1 1200 amp circuit breakers.
Allis Chalmers FC-500A1 medium voltage air circuit breakers
1200 amp
15kV
125vDC controls
SE-515 Mechanism
18-723-364-411
Class A Reconditioned
Tested with report
Backed by our 1 year warranty
The following pictures show some of our process. As you can see NAS performs a complete tear down on all (6) FC-500A1 breakers.
Our technicians are amazing and performed like champions again!
FC-500A1 complete tear down NAS Class A Reconditions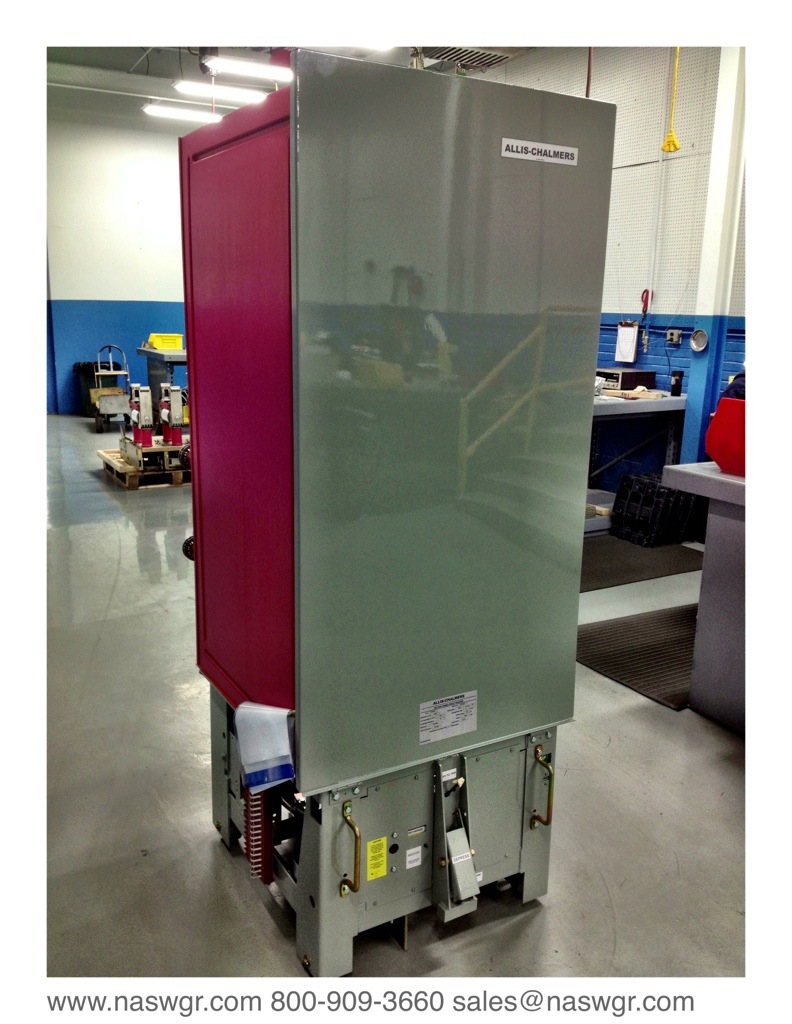 Click here to view our video with no Arc Chutes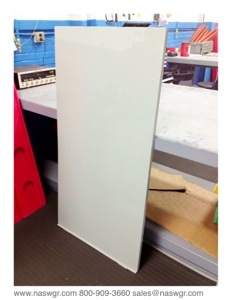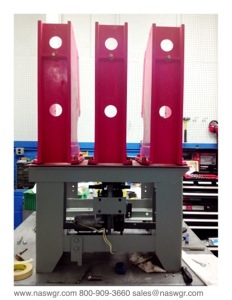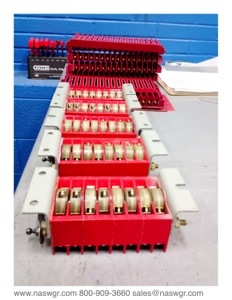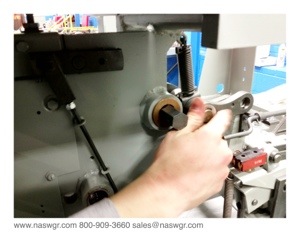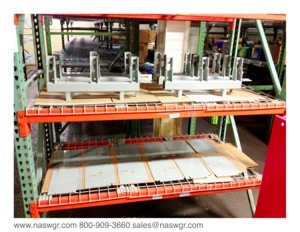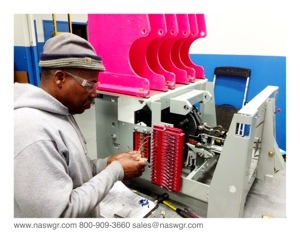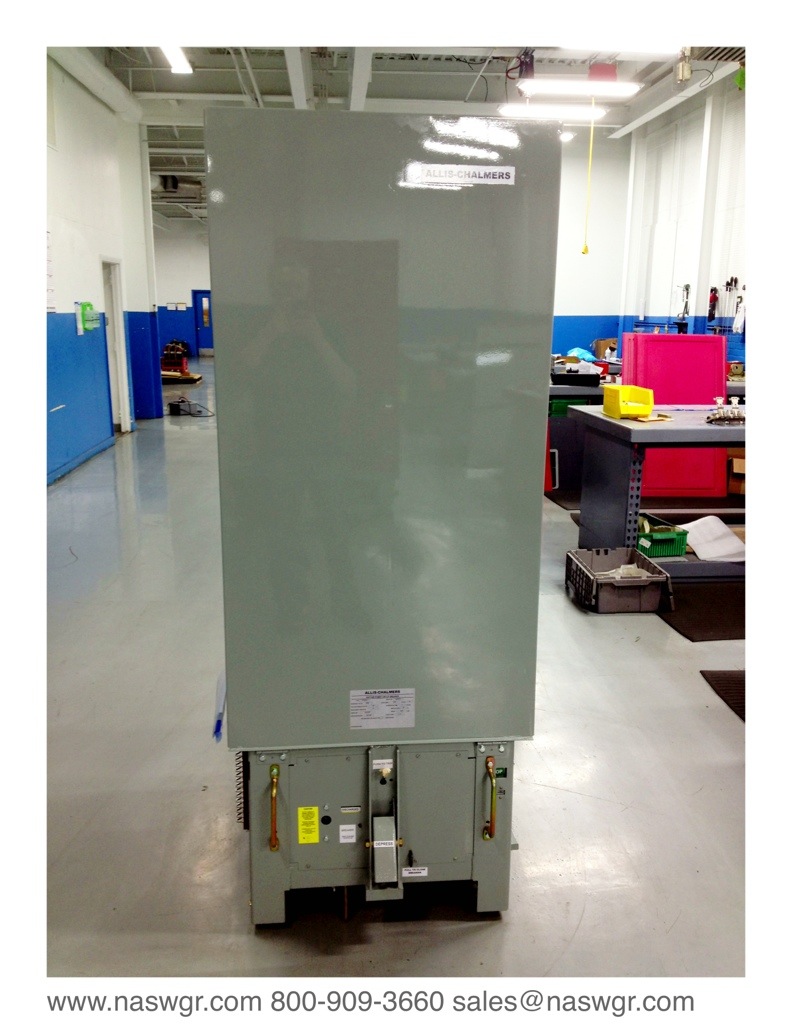 NAS is a proud Family owned corporation. We pride ourselves on giving the customer the best of the best.
Add NAS to your next request.
Circuit Breakers
Switchgear
Associated Parts
300,000 square feet on 9 acres
Over 10,000 low and medium voltage air framed, vacuum and insulated case circuit breakers.
2,000,000+ loose parts
Hundreds of sections of metal clad switchgear
To view the final video before shipping click here
Also- www.naswgr-store.com