NAS just purchased the following for inventory. Each LGH3630NN circuit breaker will be inspected, cleaned, tested with report and backed by our 1 year warranty.
EATON LGH3630NN Circuit Breakers
600 volt
3 pole
L630H
Style # 69D4632G03
630 A max (In) IEC
600 A max (In) UL/CSA
630 A trip unit not UL/CSA listed
Thermal Magnetic Trip Only
Instantaneous Trips
(1) is set at 350 amps
(2) are set at 500 amps
(1) is set at 600 amps
These items have not been out through our inventory process as of yet.
Please call 800-909-3660 and ask for Mike Habeeb or email me at michaelh@naswgr.com
If this is an emergency please call me at 216-402-0507 (24/7 lock it in)
Email- sales@naswgr.com
Take a look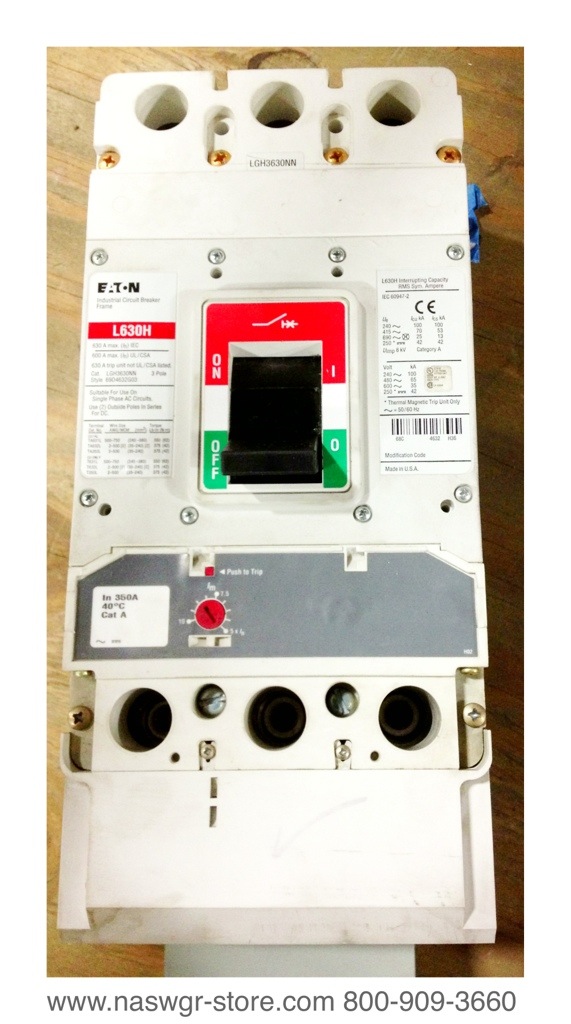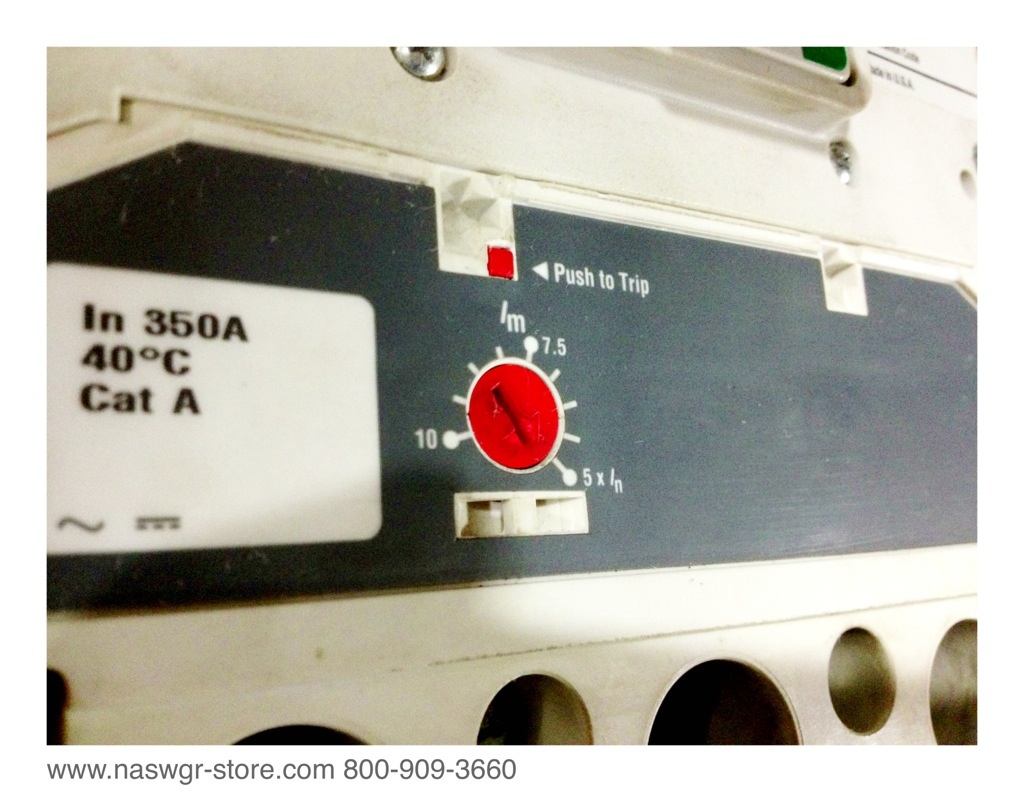 North American Switchgear, Inc.
Family owned and operated for over 30 years.
Twitter- @naswgr
Follow us on Facebook!
LGH3630NN
69D4632G03
Cutler Hammer LGH3630NN circuit breaker