NAS has so many different style GE AKR circuit breakers in stock. The following is a 3200 amp AKR.
GE AKR-6D-75 circuit breaker
Electrically operated
Drawout
125vDC controls
Ametek Motor / Lamb Electric Motor
3200 amp Frame
600 volt
3 pole
Auxiliary Switch Type: SB-12
CR151FBZ00477
NAS can retrofit any style lit required.
Are you looking to have your GE AKR-6D-75 circuit breakers reconditioned and retrofitted? Ask about our "Recondition Swapout Program".
800-909-3660
Email- sales@naswgr.com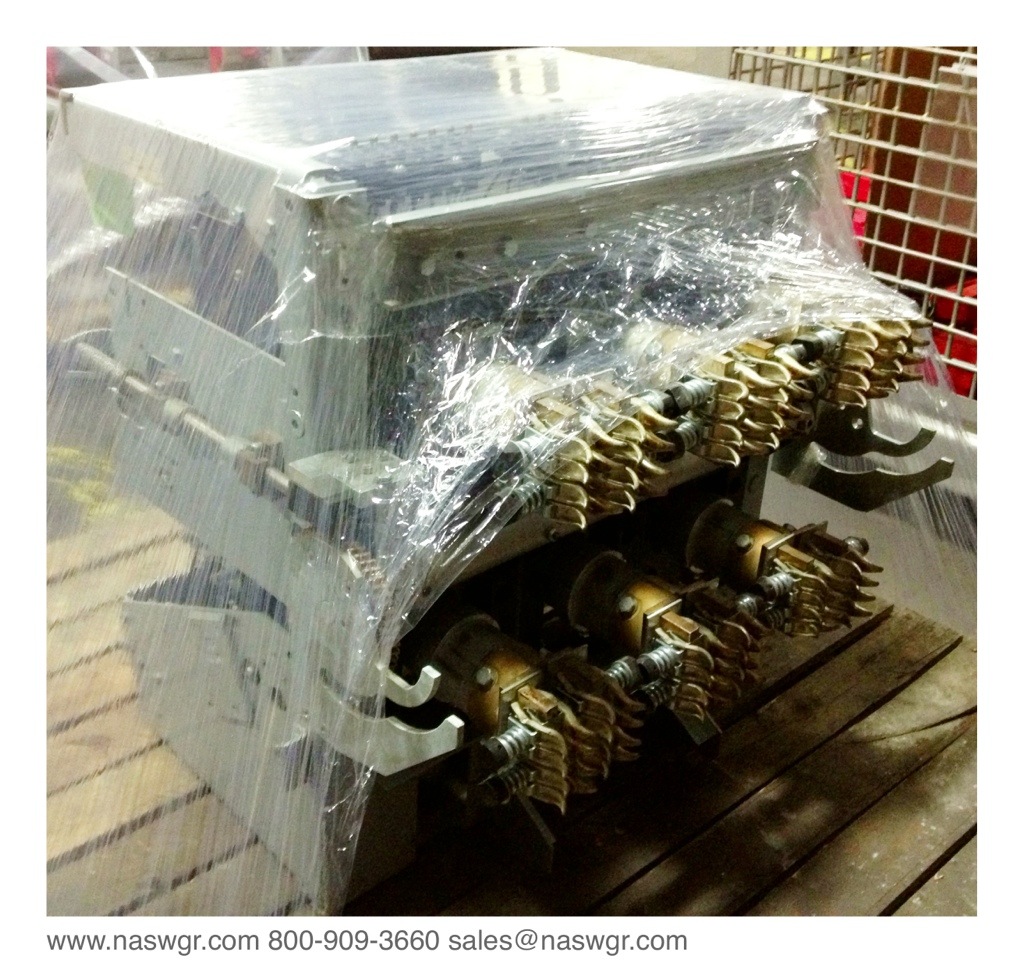 North American Switchgear, Inc. Family owned and operated for over 33 years.