The following breakers are almost complete. We wanted to show you the nice work we do. Once complete we will add more pictures.
GE AKR-7D-30S circuit breakers
600 volt
800 amp frame
Manually Operated
Drawout
EntelliGuard Trip Units
G2W08LCXXXRXXXX 800 amp P3131
GTP0800U0820 800 amp rating plugs
email- sales@naswgr.com
Class A Recoditioned, Retrofitted, Tested with Report and Backed by our 1 Year Warranty.
Ask about our Recondition Swapout Program.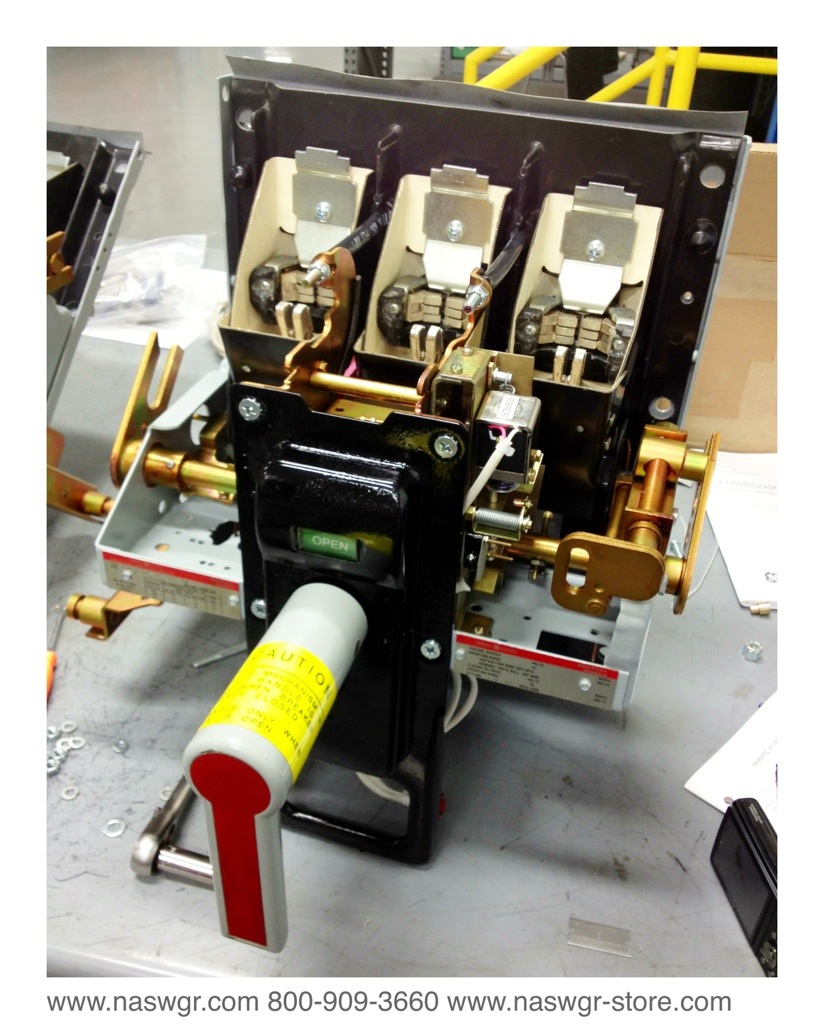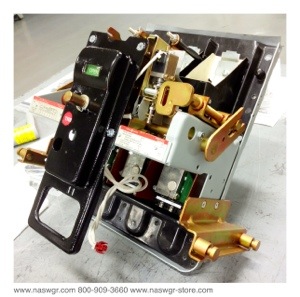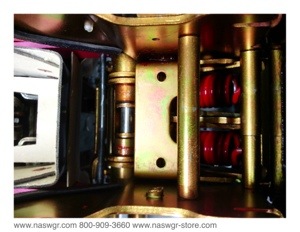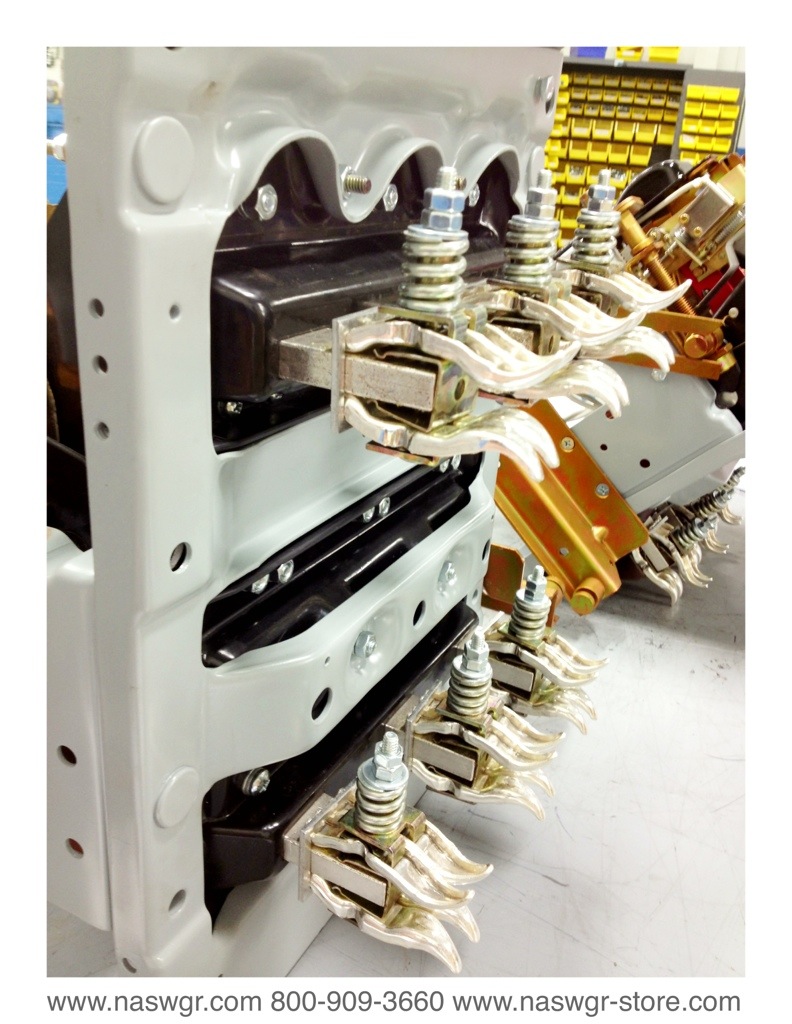 North American Switchgear, Inc. Family owned and operated for over 33 years.