Look at that plating!!!!
Another happy customer!
Here we go…
(1) Class A Reconditioned GE CR193VA4AA1A412AA02 contactor
2300 volt
400 amp
60 hertz
115vDC controls
1D300G152
Power VAC Vacuum Interrupter
FV-74A vacuum bottles
GE Type: EJ-2D
Model# 9F60LCB809
2.54kV
GE CR193 Vacuum Contactor
GE CR193 Contactor
GE CR193 Starter
This CR193VA4AA1A412AA02 was completely torn down, built back up with new hardware, replated, inspected as assembled, tested with a report and is backed by our one year warranty.
If you are looking to have your GE CR193 contactors Reconditioned you need to request a quote from a company that goes above and beyond the call of duty! Our Family at NAS will make your equipment last longer. We are not only reliable, we are a proud Family owned Corporation.
CR193VA4AA1A412AA02
800-909-3660 toll free
216-402-0507 24/7
Take a look at this perfect piece of art.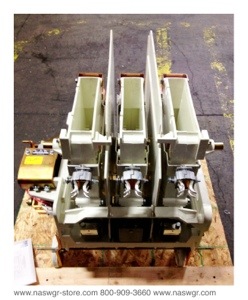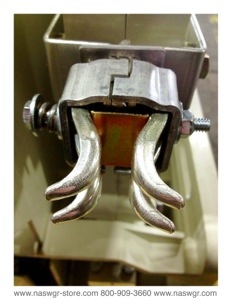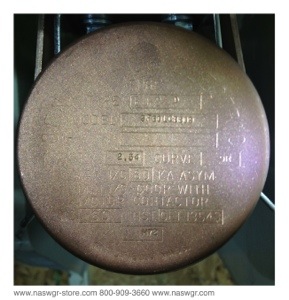 CR193VA4AA1A412AA02 in stock along with many other styles.