Shipping today to another happy customer.
RLE-800
Siemens RLE-800 Circuit Breaker
Class A Reconditioned
Static Trip III RMS-TSG-TZ-C
48vDC Shunt Trip
Manually Operated
Drawout
800 amp frame
600 volt power circuit breaker
800-909-3660 toll free
216-402-0507 24/7
Take a look at the fantastic work our "Super Shop" puts out.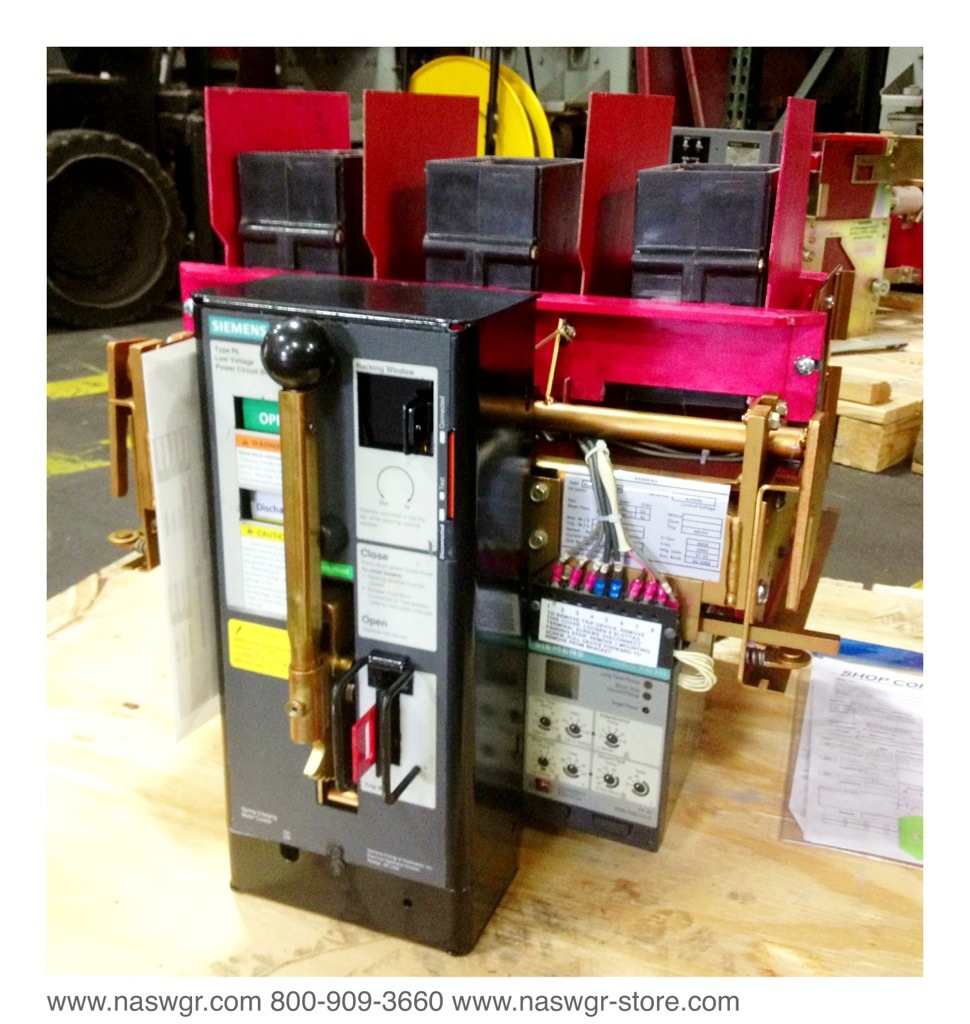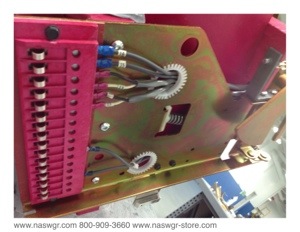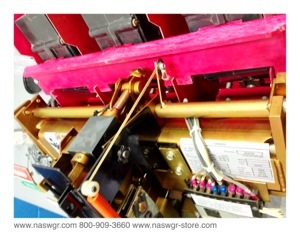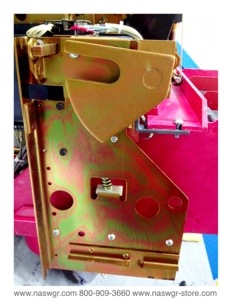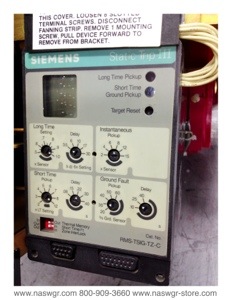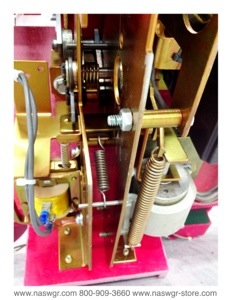 Are you looking to have your Siemens RLE-800 circuit breakers reconditioned and retrofitted? Ask about our "Recondition Swapout Program".
Thanks for reading!