We just finished another beautiful Class A Reconditioned K-600 , ITE K-600 Circuit Breaker with an MPS-C2000 trip unit.
ITE K-600 Circuit Breaker
600 amp
600 volt
3 pole
Electrically Operated
Drawout
MPS-C2000 trip unit
ITE K-600 Power Circuit Breaker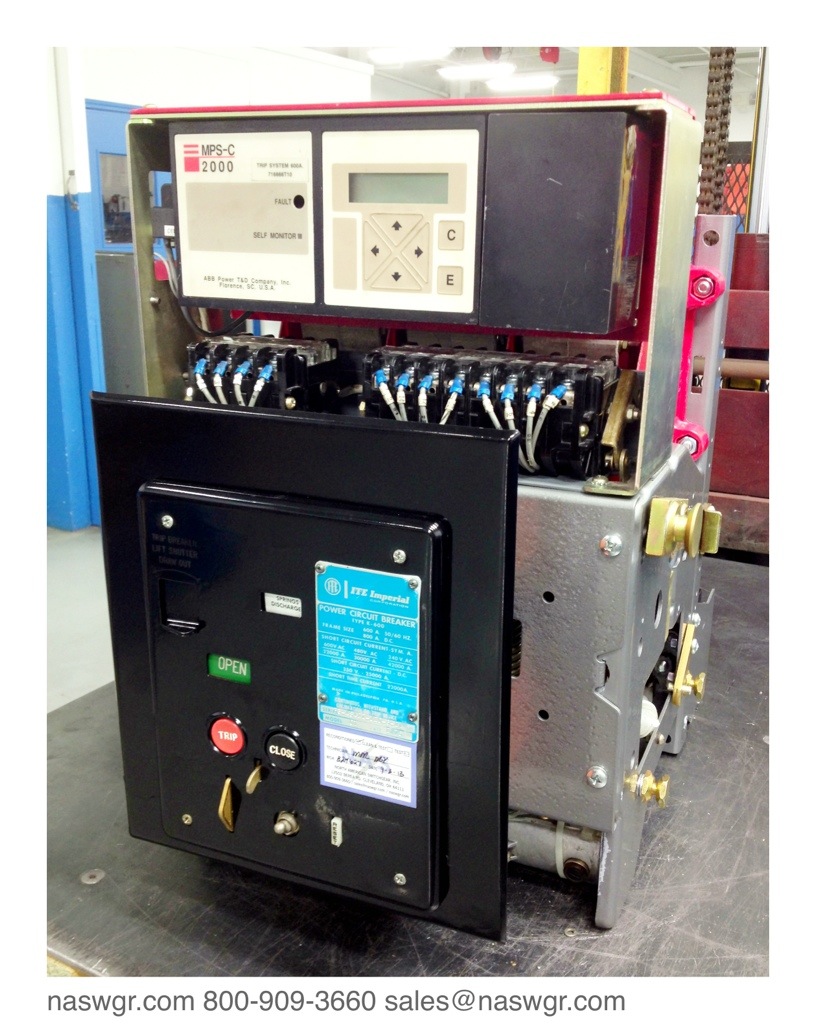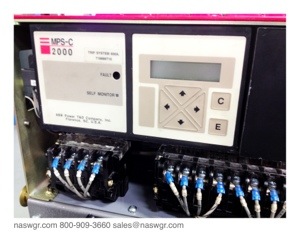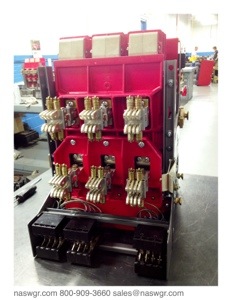 800-909-3660
216-402-0507 or 216-570-2725 for all of your after hours emergency needs
Email- sales@naswgr.com
Family owned and operated for over 33 years.
Non-commission sales professionals
300,000 square feet on 9 acres
12,500+ low and medium voltage air and vacuum circuit breakers/contactors
Metal Clad Switchgear- hundreds of sections
Molded Case Circuit Breakers- Thousands in stock
Fuses- thousands in stock
2.5 million loose parts
If you need anything 480 volt to 15kV relating to circuit breakers, switchgear and associated parts, then NAS should be on your next request for quote.