NAS has the following in stock.
GE AKR-5C-75 Circuit Breakers
Manually Operated
Drawout Style
600 volt
3200 amp frame
3 pole
SST Programmer LSG
568B604G60
3200 amp sensors
5353562G2 , Auxiliary Switch Type SB-12
293B242P1 , Arc Chutes
These breakers are available as-is or Class A Reconditioned. AKR-75 can be retrofitted with any solid state kit you require.
For more information regarding NAS and our services please visit www.naswgr.com
800-909-3660 toll free
216-402-0507 24/7
Email- sales@naswgr.com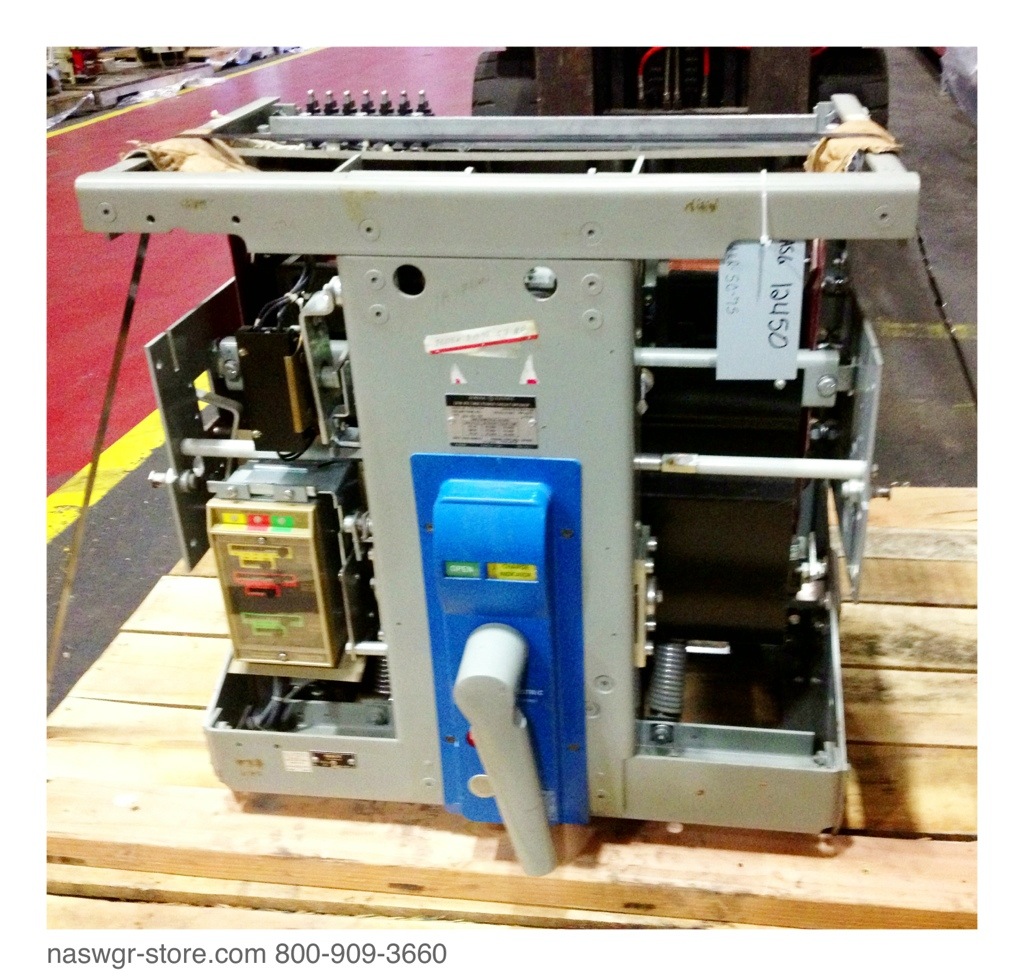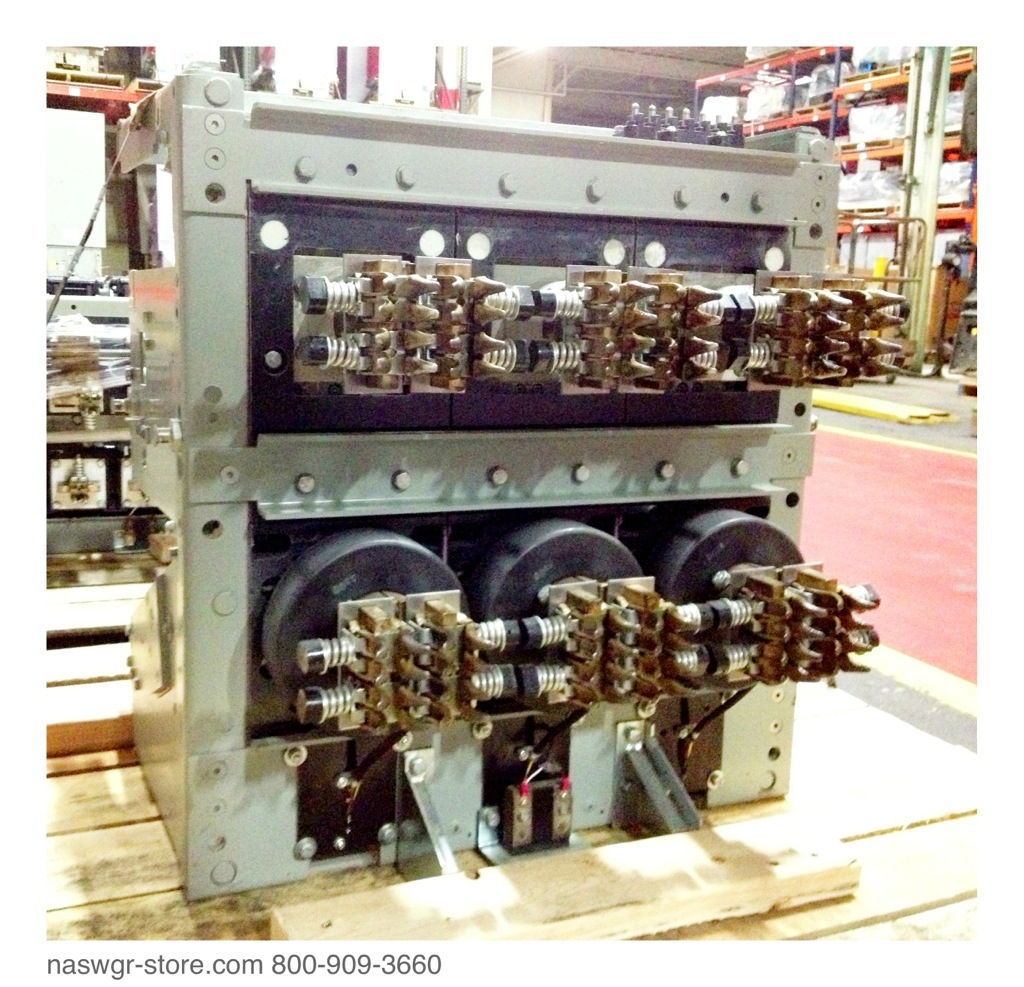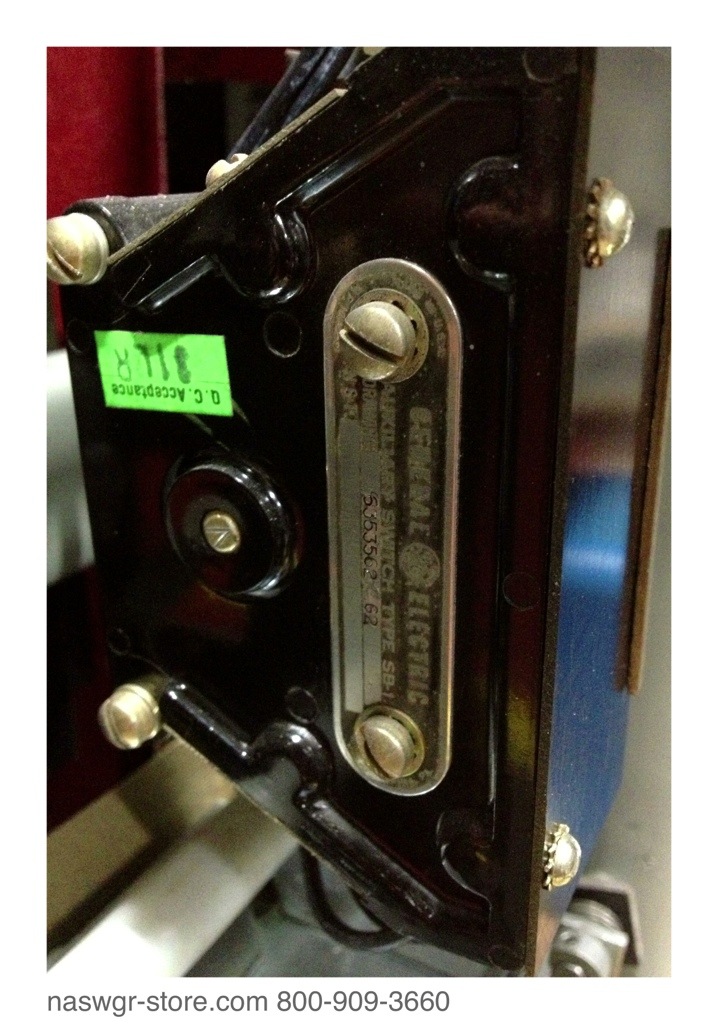 North American Switchgear is a proud Family Owned and Operated Corporation.
300,000 square feet on 9 acres.