We are in the middle of a Class A Recondition. The customers FPS-5-1600 circuit breakers are being brought back to life by the team in our "Super Shop".
Below are a mix of pictures showing the process of beginning to end. They are mixed up but it will give you a good idea of what quality work looks like
Federal Pacific FPS-5-50-1600 circuit breakers
635 volt
1600 amp
3 pole
Electrically Operated
Drawout Style
125vDC close-trip-motor
Wiring Diagram- 1200D0794
Retrofitted with New URC AC PRO Solid State Trip Units
NAS carries FPS style circuit breakers, switchgear and loose parts in stock. Please ask about our "Recondition Swapout Program".
800-909-3660 toll free
After hours emergency services
216-402-0507 Mike Habeeb
216-570-2725 Mike Jordan
Enjoy the pictures.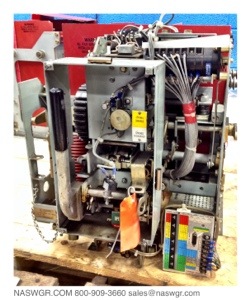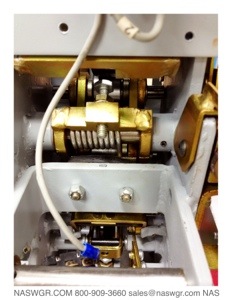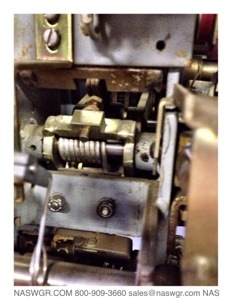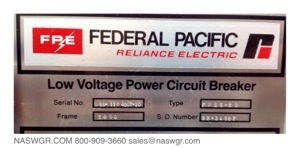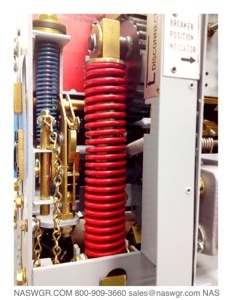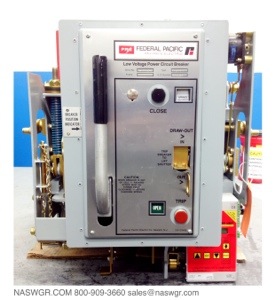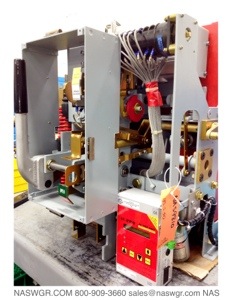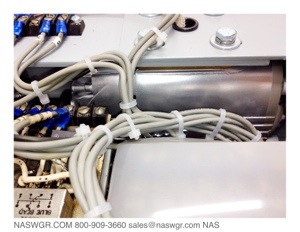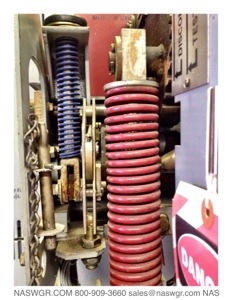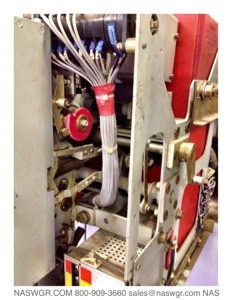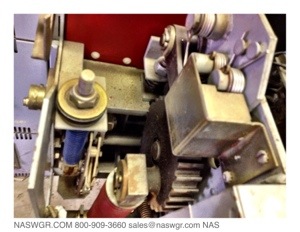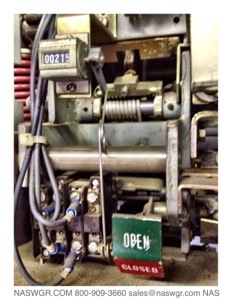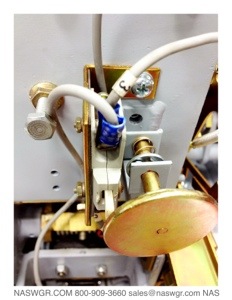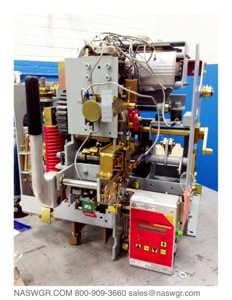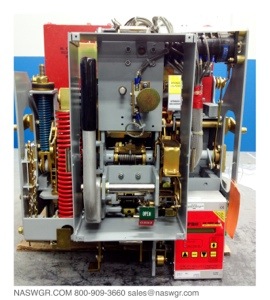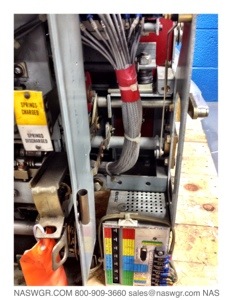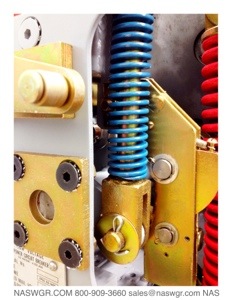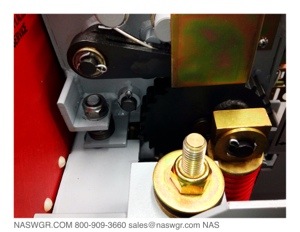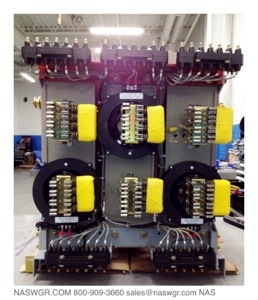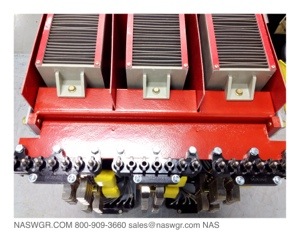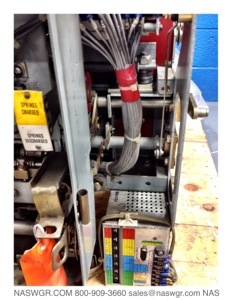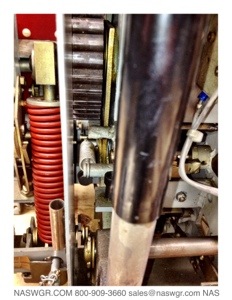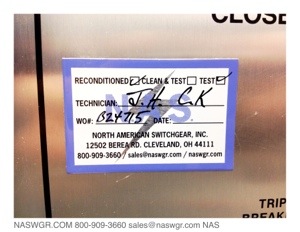 The customers breakers were torn down to the smallest part, re-plated and built back up to perfection. FPS-5-50 mechanisms are like taking apart a Rolex Watch and putting them back together takes knowledge and patience.
Thanks for taking the time to view our post!
NAS