Someone was in a jam and needed a trustworthy source to get their customer back up and running. It is no secret that LKD-8 circuit breakers can be a stubborn as a kid having to hand his Halloween Candy to his Mom and Dad. But NAS knows how to handle delicate situations.
We took the LKD-8 circuit breaker and started our process. Note- this was not a reconditioned breaker, they needed it quickly. We recommended they have a URC AC PRO solid State Trip Unit added to this Cleaned & Tested LKD-8 breaker.
URC was fantastic and over nighted a complete LKD-8 solid state kit so we could replace the old kit. This was important and time was of the essence, we did not have time to go through different kits to test and retrofit. The customer needed a full function kit and the candidate did not have LSIG. Again, LKD-8 breakers and their original trip units can be finicky and when you are dealing with a time crunch you must always provide the best.
ITE GOULD LKD-8 Circuit Breaker
600 volt
Manually Operated
Drawout
3 pole
800 amp frame (set@400A for customer)
LKD-8 Fused with Gould Shawmut A4BY1200 amp fuses Type 55AL
We opened the breaker, cleaned the breaker, lubricated the mechanism and necessary operating parts. We meggered, ductored, tested the anti single phase device and tested the obsolete ITE LKD8 circuit breaker on our high current test set.
We typed up the test report, backed it with our 1 year warranty, packaged it perfectly and shipped it to the NETA accredited field service company that installed it.
NAS does not perform field service work, we are the Switzerland of the industry. Not only are we a non commission sales staff, we are a supplier and business partner to Field Service Organizations all over the world that deals in the 480 volt to 15kV world. NETA accredited companies trust us because one, we are not competing against them, two we have the supply needed, and three we are experts in this realm.
300,000 square feet on 9 acres
12,500 circuit breakers/contactors
Thousands of molded case circuit breakers
Panel Board Switches & Bus Plugs
Renewal Parts
Switchgear (Hundred of Sections)
2.5 million loose parts
7000 square foot state of the art reconditioning, repair and retrofitting facility "The Super Shop"
Fuses-Relays-CT's-CPT's
Loose breaker parts ready to ship
The list goes on and on and it is growing
We are a Proud Family Owned and Operated Business.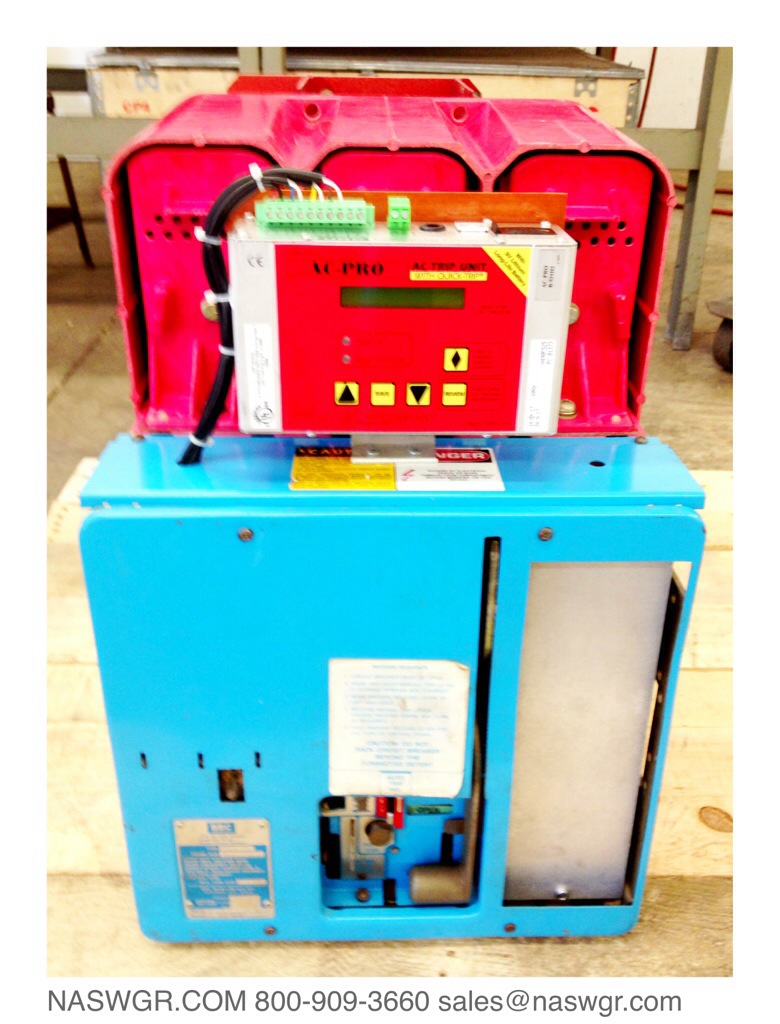 Put NAS on your next request for quote.
Call us at 800-909-3660 or email us at sales@naswgr.com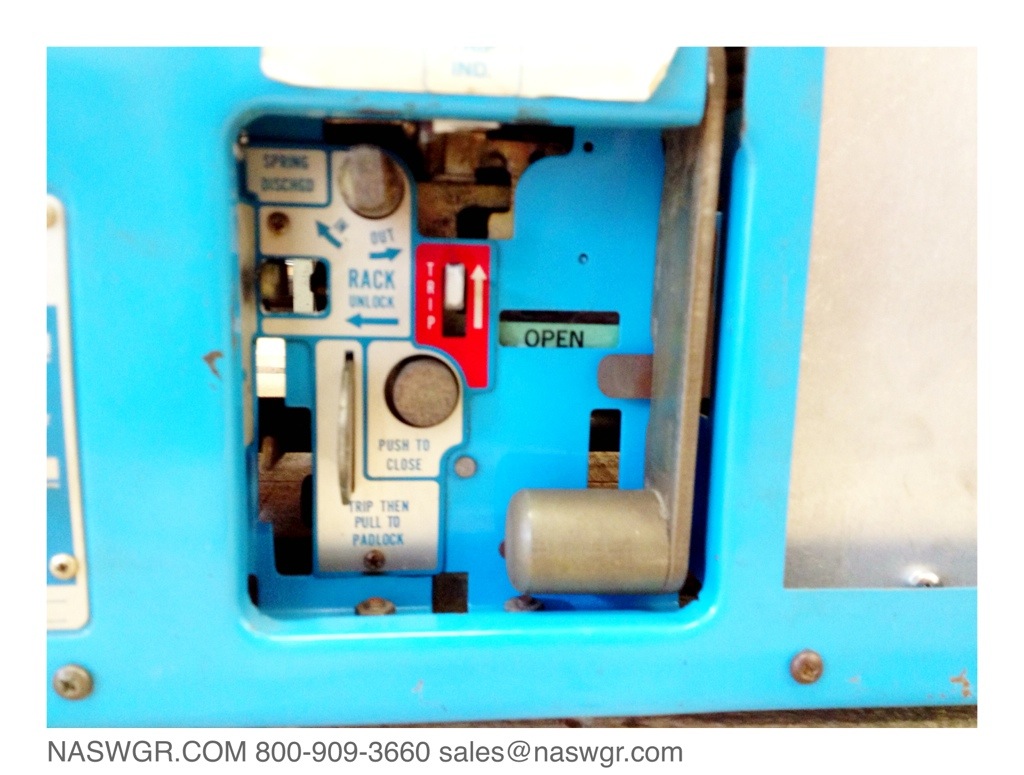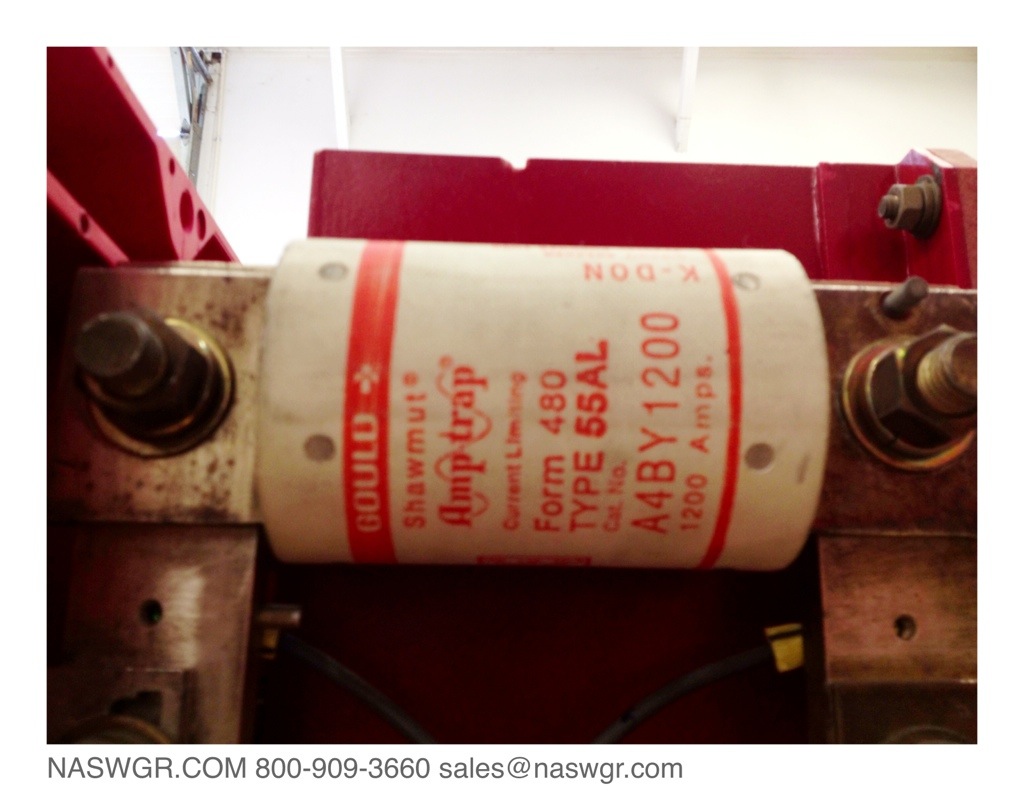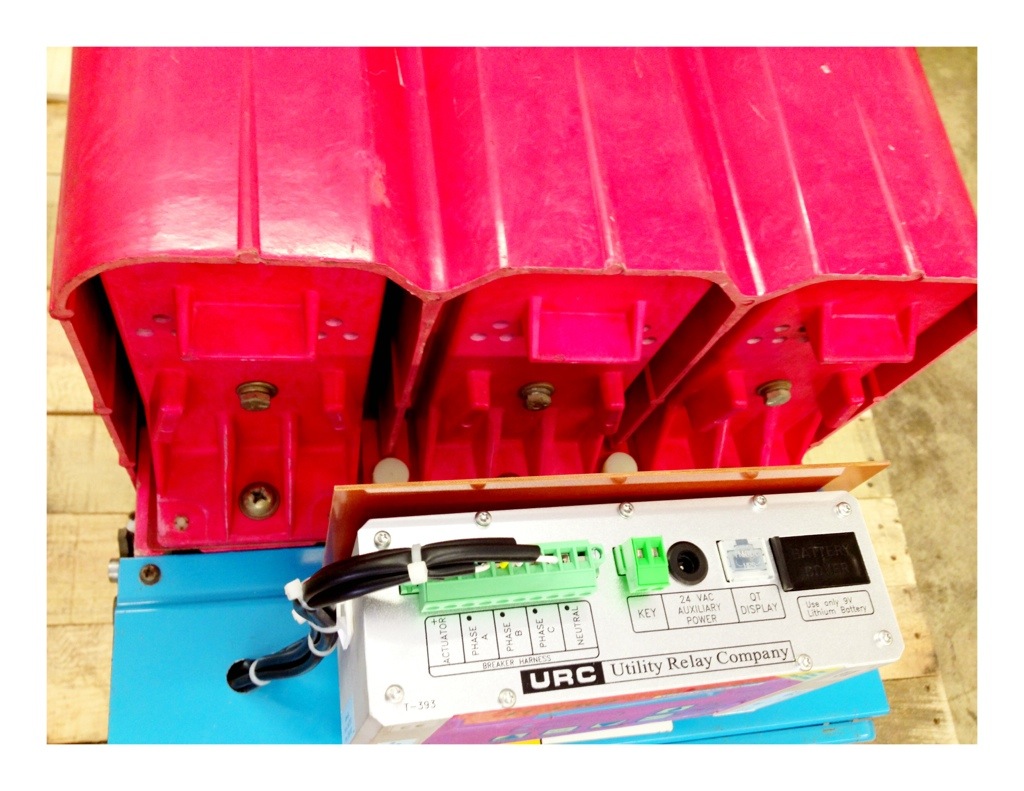 As discussed the LKD-8 circuit breaker delivered and was racked in and a ton of good folks were very pleased and relieved.
Thank you for reading our story!