Family owned and operated www.naswgr.com is extremely familiar with Obsolete Westinghouse DB Circuit Breakers, Switchgear and Associated DB Parts.
We not only have the ability to retrofit, repair or recondition your DB and other style circuit breakers, we own over 12,600 low and medium voltage breakers. 480 volt to 15kV air and vacuum circuit breakers. We also own medium voltage contactors with loose parts. But let's get back to the topic.
NAS owns 300,000 square feet on 9 acres with a 7,000 square foot reconditioning facility.
Size does matter, We have made it our goal to purchase such a large and vast inventory of obsolete 480 volt to 15kV surplus. NAS has shelving that goes three stories high, baskets filled with parts and complete pieces, switches and switchgear double stacked. We welcome anyone to come pay us a visit. We are very proud of our inventory not because we own so much, but the inventory is actually tagged and in our accurate database.
Speaking of databases NAS has invested not only money but years into our database. We have three full time employees that keep us up to speed. Inspection reports for new purchases are filled out and emailed to all involved so we can stay on the same page. It is important to keep our sales force educated on what is coming in for the shelves so we can be quicker with our quotes.
Speaking of quotes, We do whatever it takes to give you accurate quotes in a timely manner. Since our inventory and www.naswgr-store.com are up to date it helps us to give you the fast answers needed. It is a "Need it Now" industry and we want to stay on top.
www.naswgr.com is a great database. We not only have all the different style breakers we stock, we have parts list, videos, pictures and other links that will help you familiarize yourself with our business.
Please give us a call or email us for any of your needs. Our Non-Commission Salespeople will be very happy to help. Even if it is a small molded case breaker, relay, fuse or a quote to recondition your breakers we can handle your request quickly and accurately.
800-909-3660 toll free
Email- sales@naswgr.com
Twitter #NASWGR
Follow us on Facebook
www.naswgr.com
www.naswgr-store.com
216-502-0507 24/7 after hours
216-570-2725 24-7 after hours
We are here to help and NAS is very proud of our work.
Take a look.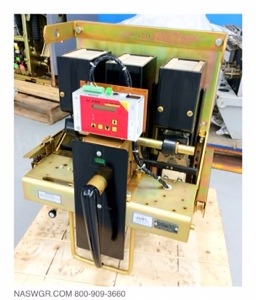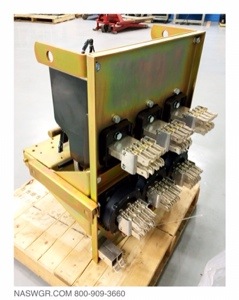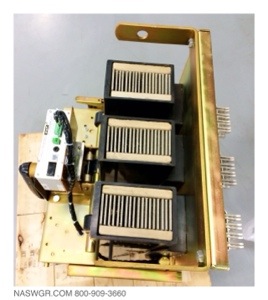 For more information regarding our "Class A Reconditioning" guidelines please ask your salesperson.
Thanks again!