Another Happy Customer.
They rotate their Westinghouse LF50H230 contactors through our 7,000 square foot state of the art "Super Shop". They also utilize us for Class A Reconditioning services in their other Circuit Breaker and Contactors from 480 volt to 15kV.
We are very lucky and truly blessed to have amazing customers that recognize our quality of work and expertise.
LF50H230
441A290G01
447A545G01
WESTINGHOUSE LF50H230 Contactors
636C327J01
Class A Reconditioned LF50H230 Contactor
5000 volts
180 amps
60 cycles
25Ka
Our customer utilizes 80vDC but NAS can match your existing.
447A545G01
636C327J01
441A290G01
Contact any of our sales experts for a quote. Please mention our "Class A Reconditioning Swapout Program".
Click here to view our LF50H230 Renewal Parts Page 
We stock the following
LF50H230 renewal parts
LF50H230 contactors
LF50H230 switchgear
LF50H230 switchgear parts
LF50H230 shutter assemblies
LF50H230 , 441A290G01 , 447A545G01 , WESTINGHOUSE LF50H230 Contactors , 636C327J01 , Class A Reconditioned LF50H230 Contactor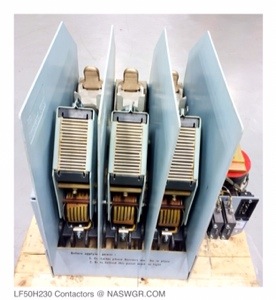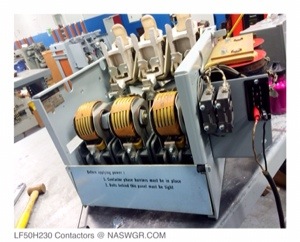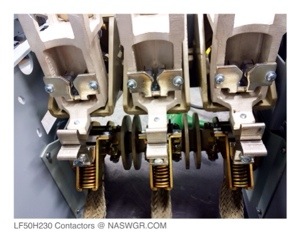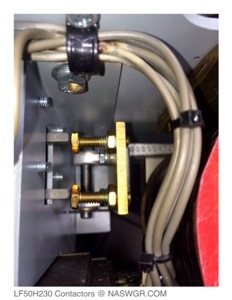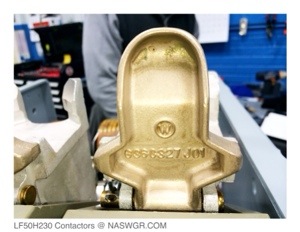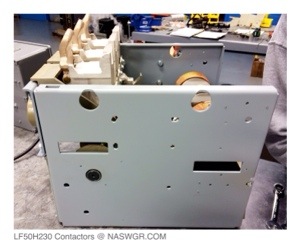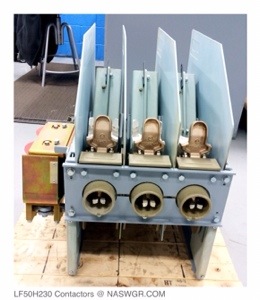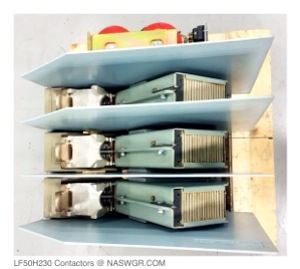 I would like to say the following.
North American Switchgear is a proud Family Owned and Operated Business. We have dedicated our lives to the niche that we have been so blessed to be a part of. If you are currently a customer of ours I would like to thank you for supporting and and vise versa. If you are not a customer of ours I ask that you please give us a shot . I promise you will not be disappointed.
Thank you,
#NASWGR