Looking for GE 4000 amp AKR circuit breakers? More importantly, are you looking to purchase a 4000 GE AKR circuit breaker that functions properly when it arrives to your facility? NAS is your new home.
Anyone can buy used equipment, there are tons of used equipment dealers out there. We don't own everything, we have to go and purchase stuff we don't own here and there. The difference is we know how to work on it. We know how to rebuild them.
"WE KNOW HOW THEY TICK"
This is 480 volt substation air framed power circuit breakers. This is no joke! It is imperative to deal with a company that actually test these products and backs them with a warranty.
The following is an amazing air breaker we worked on.
GE AKR-5C-75 Circuit Breaker
600 volt
3 pole
Electrically Operated
Drawout
568B604G31 or the trip unit of your choice
CR161FBZ00479
Another happy customer
www.naswgr.com
800-909-3660 toll free
216-402-0507 Michael Habeeb 24/7
216-570-2725 Michael Jordan 24/7
www.naswgr-store.com for other items related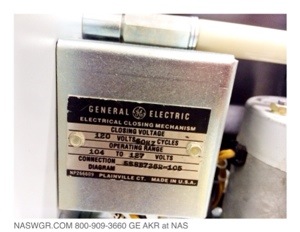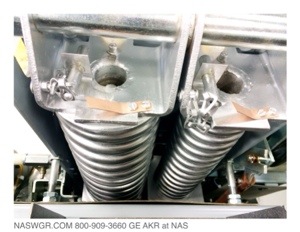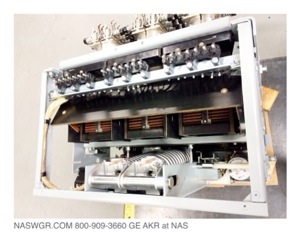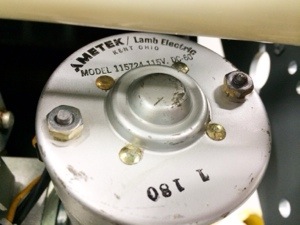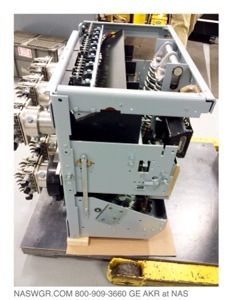 Loose GE AKR Circuit Breakers
Loose GE AKR Parts
Loose GE AKR Switchgear Cubicles
Loose GE AKR Switchgear Parts
GE AKR Renewal Parts