Another Happy Customer!
NAS Class A Reconditioning services will prolong your breakers life and save you thousands of dollars in the long run. Why you ask?
But you have to be careful….
Some companies promise a recondition but all they are doing is scotch-brighting contacts, wiping it down and retrofitting the breaker. Maybe you will be lucky enough to have your very, very important finger clusters cleaned off prior to the breaker being put back into service before you see the final work.
The terms "Reconditioned" gets thrown around more than the word "Fair" is used by someone who works in the White house. We are very strict with the following procedures. No hiding a thing to make extra profit
on you.
As-Is- suitable for recondition with no missing or broken parts.
Cleaned & Tested- parts tumbled, cover off, work to mech, wiped down. Typically we use a very clean breaker since we own so many. This works to your advantage and saves our shop time. Our clean and test goes above and beyond some peoples reconditions.
Class A Recondition- see the pics below, no need to write a definition because the DS breaker below is the perfect example of a Class A Recondition.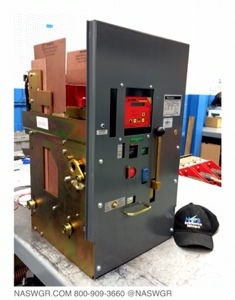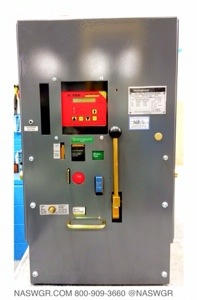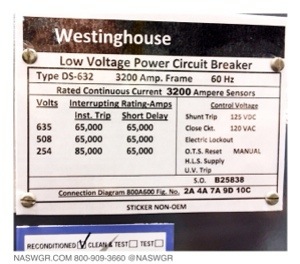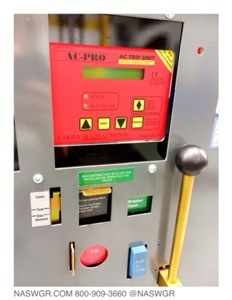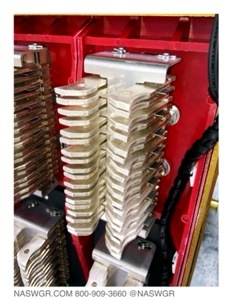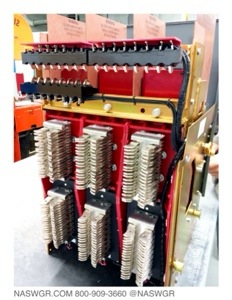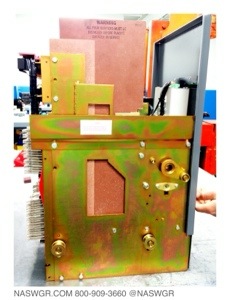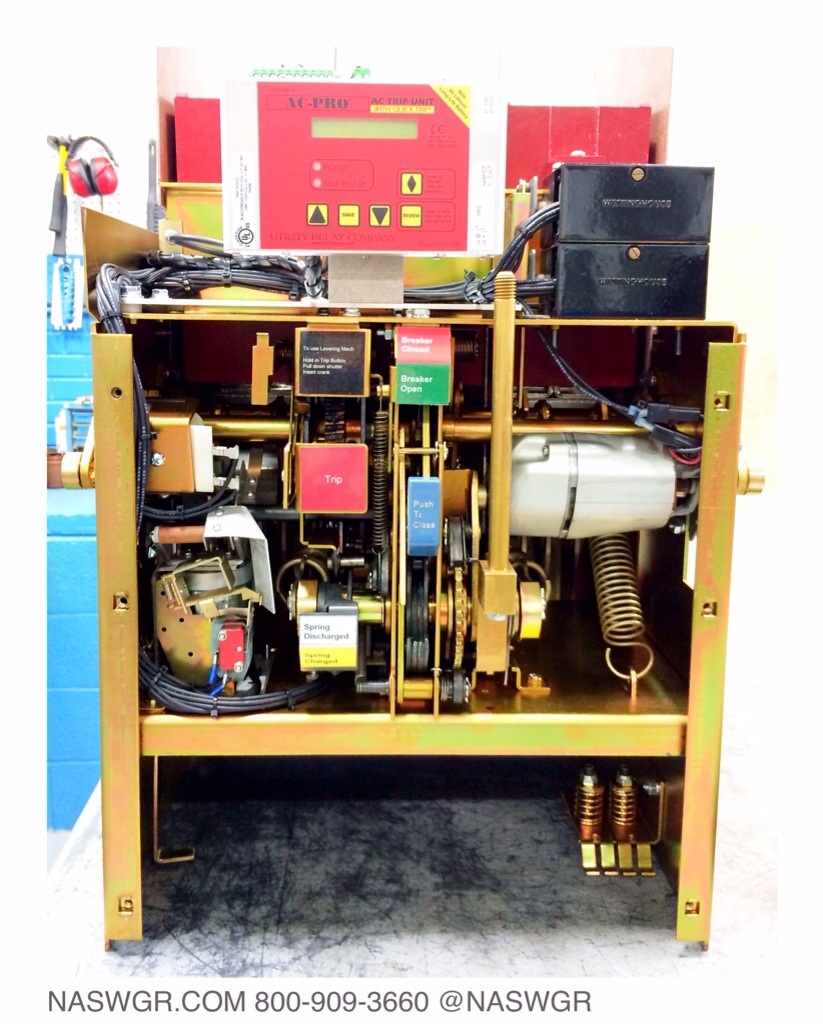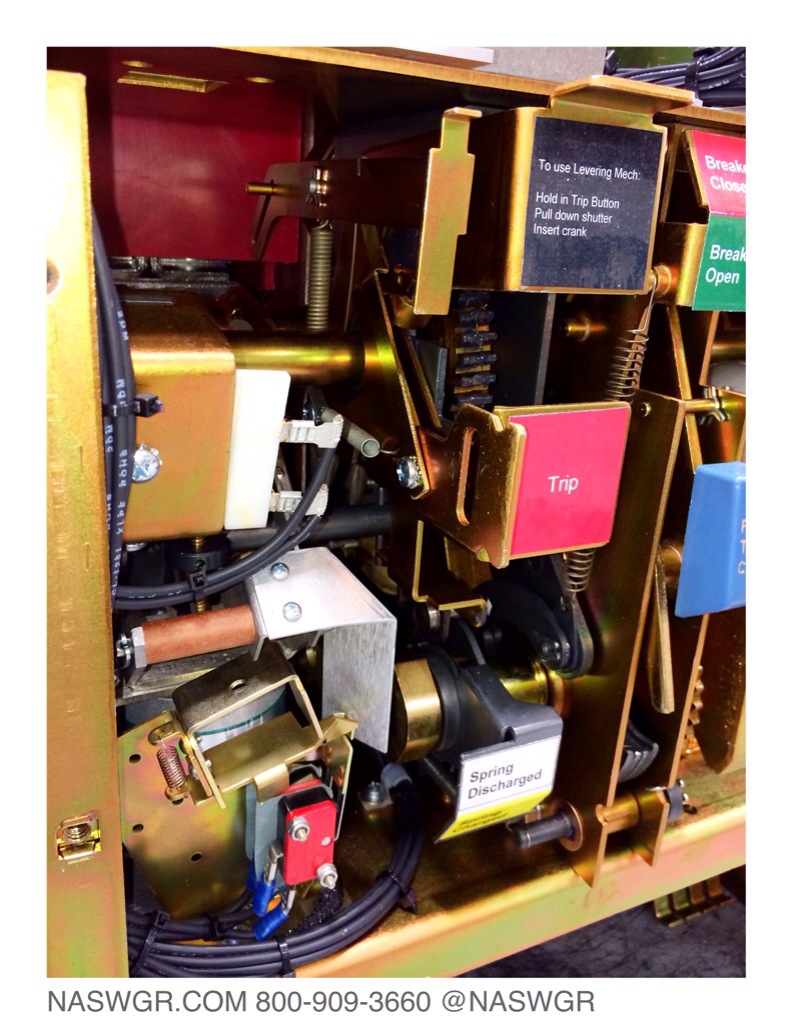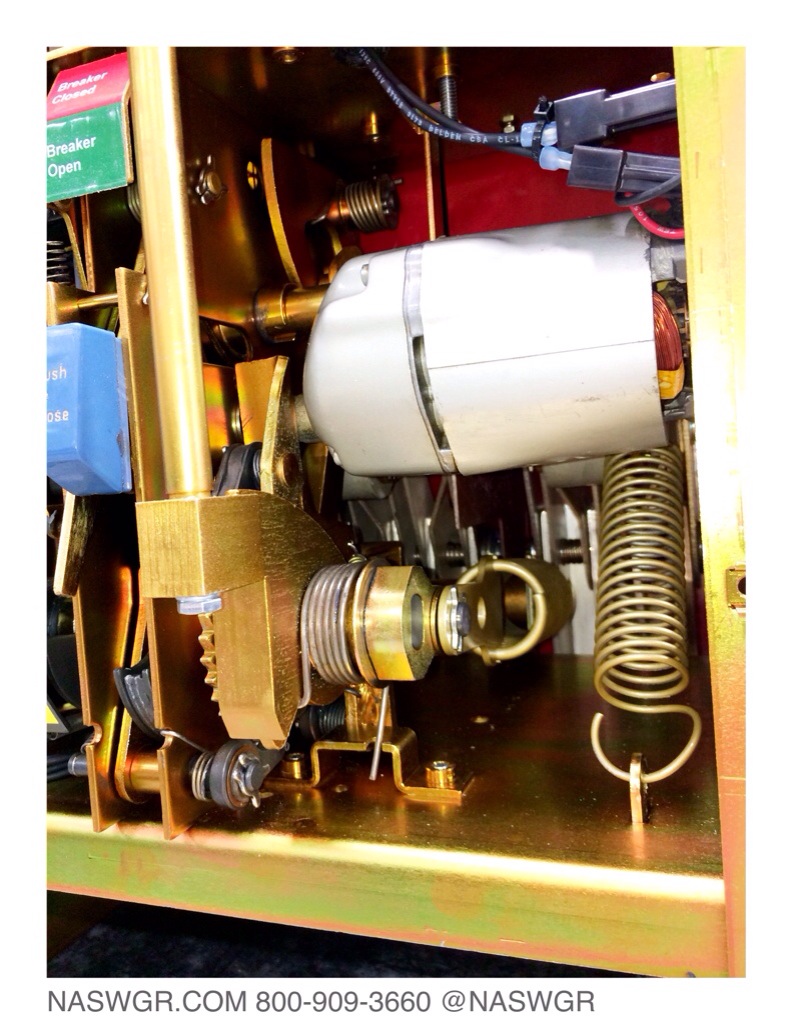 So far so good, huh? This is the real deal. NAS owns a 7,000 square foot reconditioning/repair facility.
#COMPLETETEARDOWN
#ALIGNEDCONTACTS
#YEARSANDYEARSOFEXPERIENCE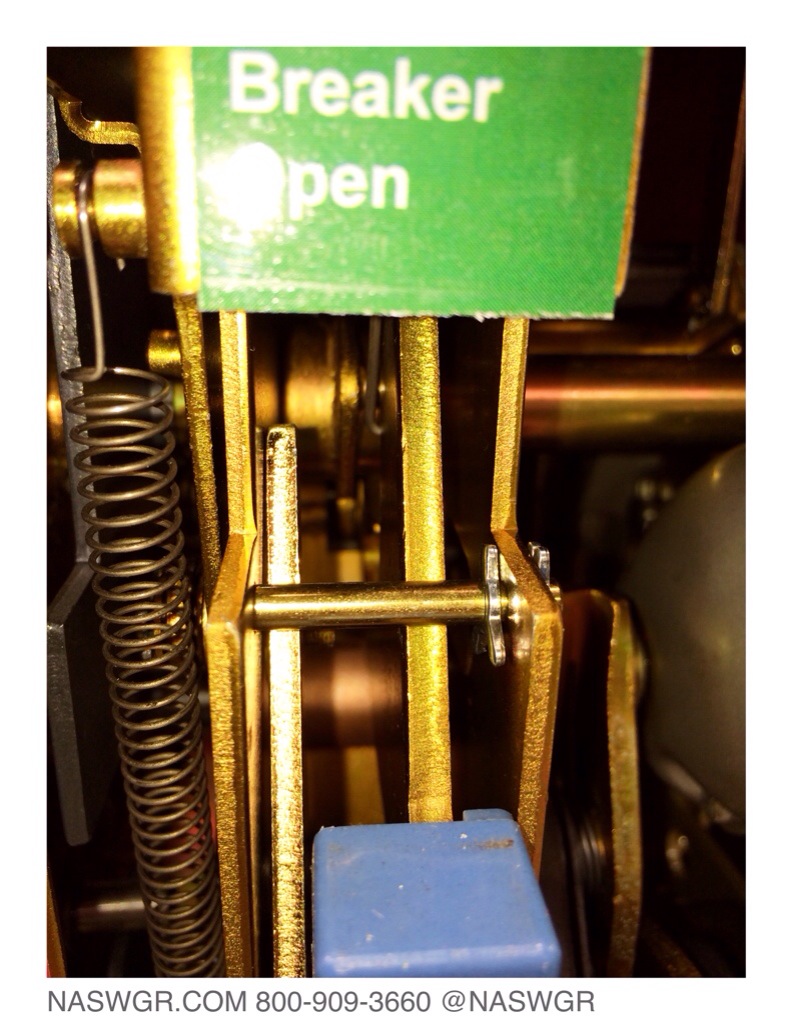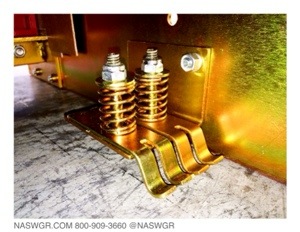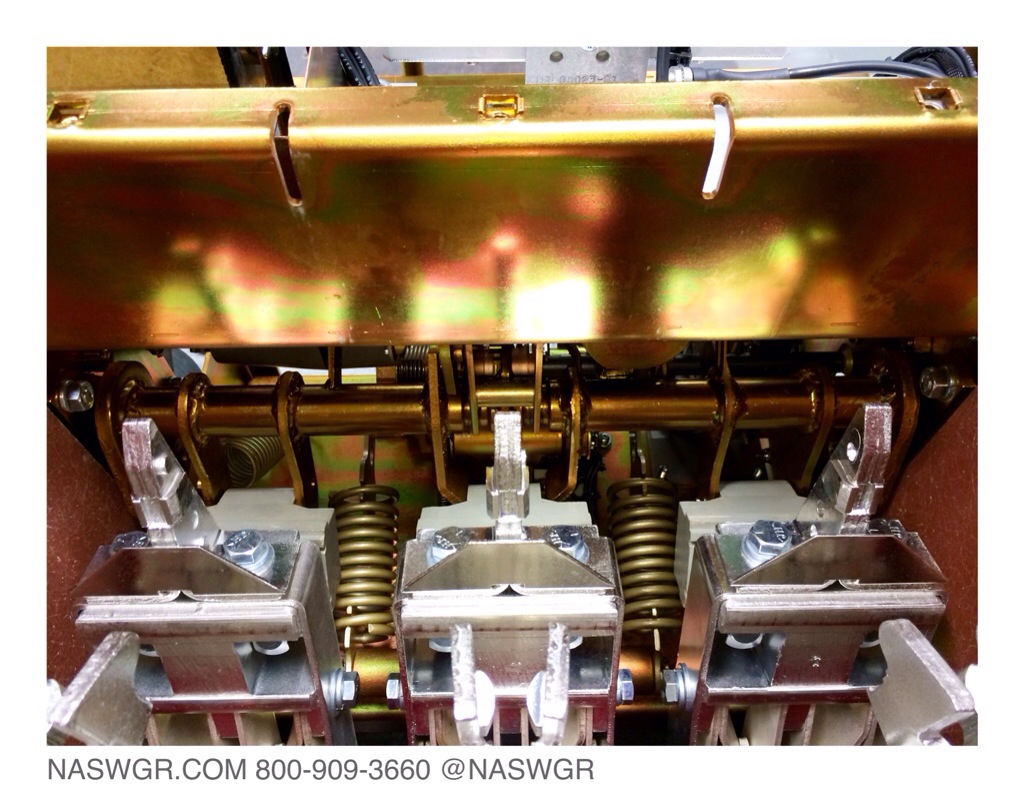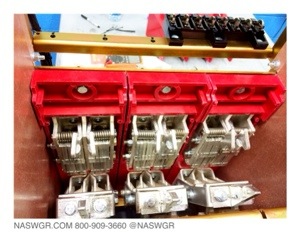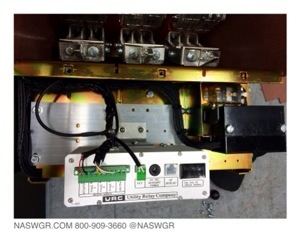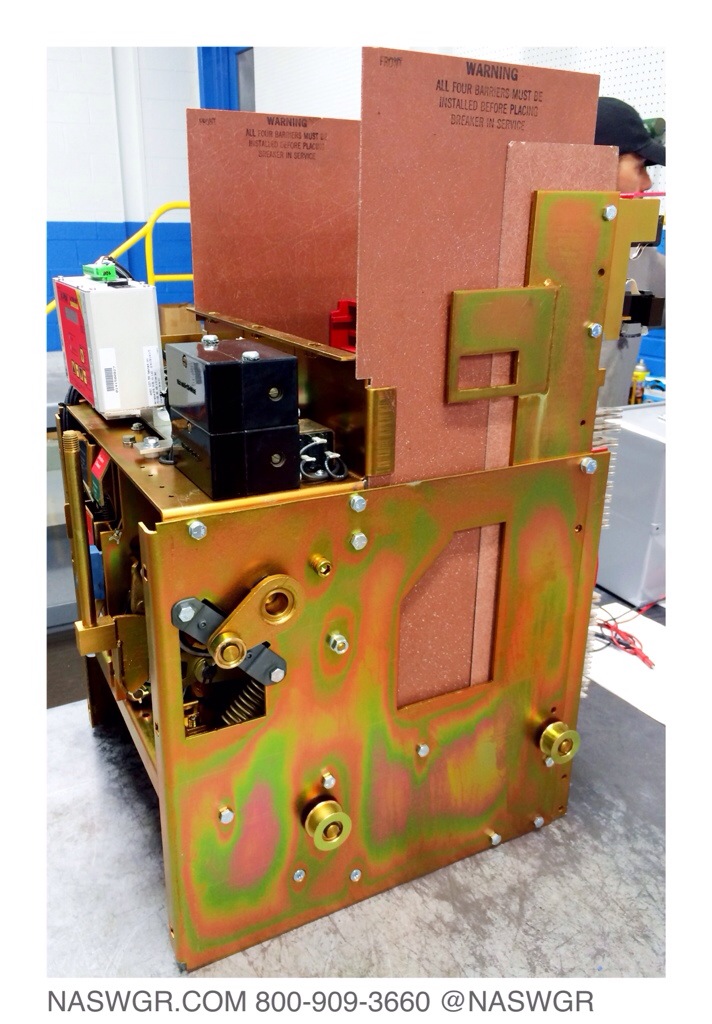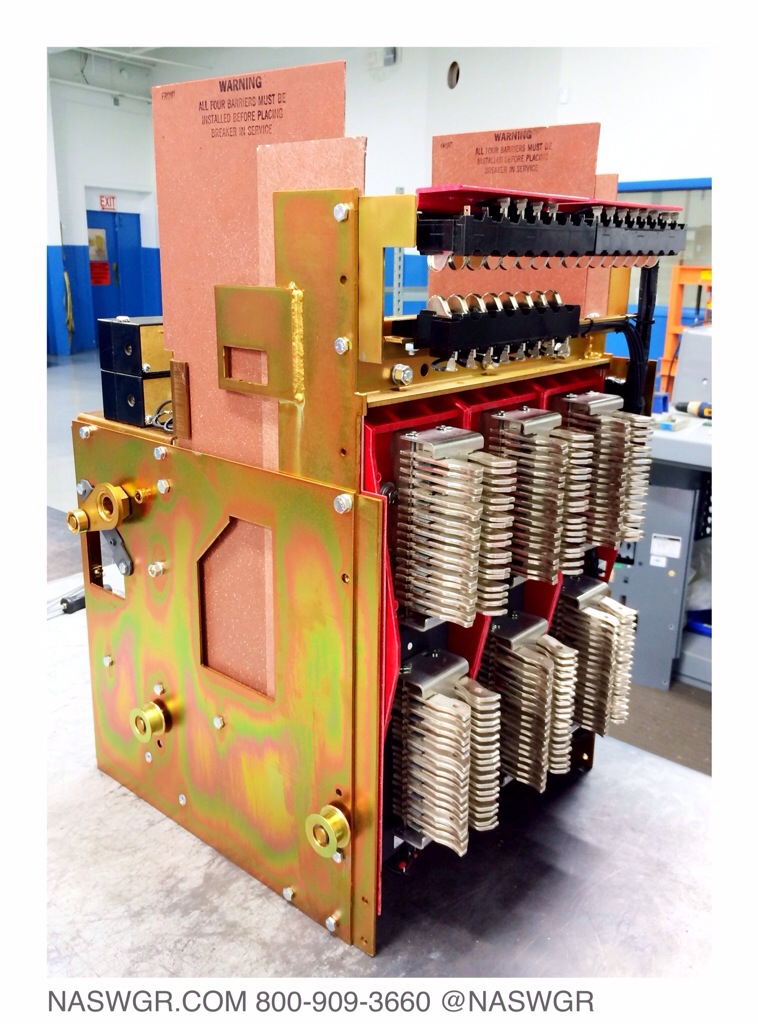 Like I have said before, the DS series is the last of the great circuit breakers, the last of the great air circuit breakers. Now everything is plastic and failing at high rates. Consider the cost difference from replacing your air breakers and replacing them with plastic circuit breakers that were built overseas by folks that do not have to follow the same rules we do here in the States.
"THEY DON'T BUILD THEM LIKE THEY USED TO"
800-909-3660 toll free
THANKS!!!
NAS is a family owned and operated corporation. We have non commission paid salespeople. No pressure! Just professional help.